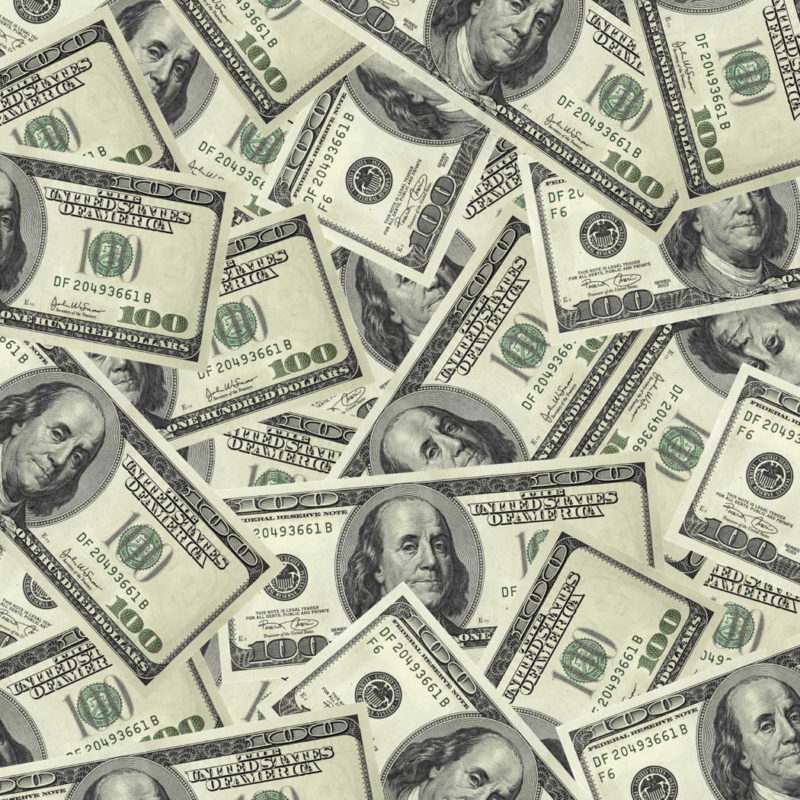 The December climate deal in Paris is set to trigger a surge in the global green bond market, with issuances expected to surpass US$50 billion this year, rating agency Moody's has said.
Green bonds are financial instruments used to generate funding from the debt capital markets for projects with positive environmental or climate benefits.
Following the global deal reached at the COP21 talks in Paris in December, Moody's said it expected bonds to attract greater attention because of the huge levels of capital investment that will be required to meet the targeted emissions cuts.
Last year was a record year for green bonds, with US$42.4 billion issued, but Moody's said it anticipated still more activity in 2016.
"We expect the momentum from the UN Conference on Climate Change (COP21) as well as the signing of the Paris Agreement scheduled this April to likely motivate additional and repeat issuance of green bonds," said Henry Shilling, a Moody's senior vice president.
"In this favourable environment, even after more recent bond market headwinds, and assuming a resumption of the growth rates seen in 2012-14, issuance could exceed US$50 billion by a significant margin. While volume growth in 2015 had slowed to 16%, it had exhibited gains of 158% in 2012; 255% in 2013; and 233% in 2014," added Shilling.
Moody's said the expected rise in demand for green bonds would be driven by appetite among institutional, high-net-worth and retail investors.
The increased demand for green bonds will also be supported by an easing regulatory environment, with China and India both having recently released new guidelines on green bond issuance. India's Yes Bank last month revealed plans to list US$50 billion of green bonds on the London Stock Exchange to fund green infrastructure, including solar.
In 2015, Moody's said 105 bond issuers came to the market, accounting for 197 transactions averaging US$215 million. Financial institutions were the single largest issuer, with bonds totalling US$17 billion issued.