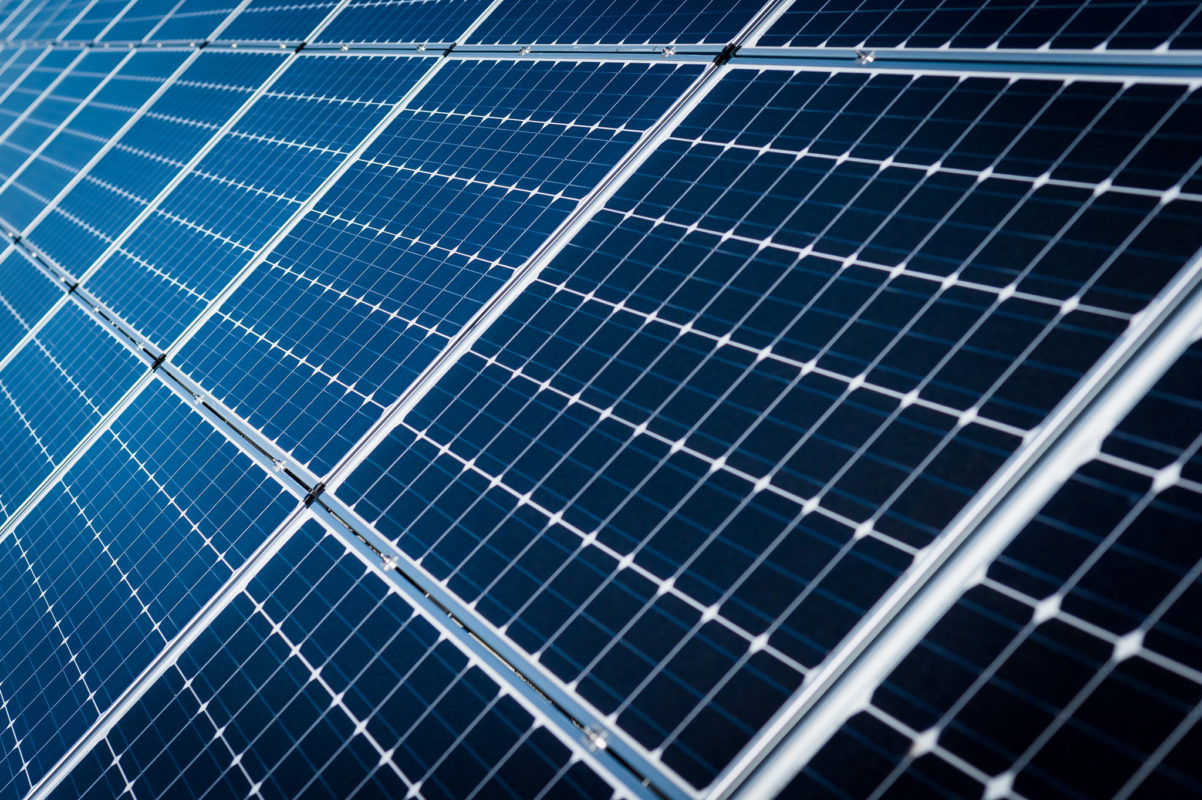 Independent power producer Coronal Energy has closed US$235 million in total financing, which includes tax equity and debt for its Gulf Coast Solar Center portfolio.
The portfolio is comprised of three PV installations in northwest Florida with a combined generation capacity of 120MW. It was built for Gulf Power in cooperation with the US Navy and US Air Force.
The 120MW Gulf Coast Solar Center includes three sites in Northwest Florida, a 30MW project at Eglin Air Force Base Reservation, a 40MW project at NAS Whiting Field's NOLF Holley, and a 50MW project at NAS Pensacola's NOLF Saufley.
Developed over 364 hectares of land and comprised of more than 1.5 million solar panels, construction of the portfolio created nearly 450 jobs, with 98% of those workers hired locally. The PV portfolio is now fully operational.
Finance partners on the deal included Marathon Capital, which served as Coronal's exclusive financial advisor for placement of the tax equity funding for the portfolio, U.S. Bankcorp Community Development Corporation (USBCDC), and Sumitomo Mitsui Banking Corporation (SMBC).