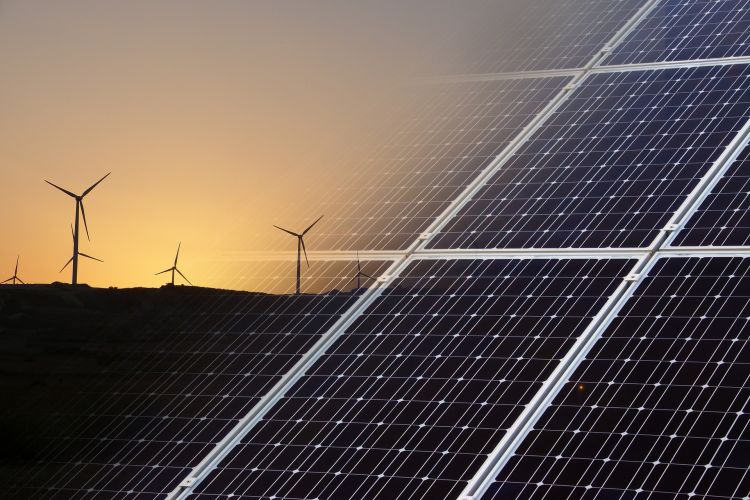 Companies could spearhead a global shift to clean energy if industries and governments worked to lower red tape and costs associated with investments, according to BayWa r.e.
A survey commissioned by the Germany-based developer found bureaucracy and cumbersome regulations are seen as a major deterrent to corporate renewable purchases in the UK, Germany, France, Italy, Spain and Poland.
The 1,200 corporate respondents polled for BayWa r.e. shared an overwhelming belief in the business, reputational and hiring advantages of investing in renewables. However, a significant share – between 20% and 49%, depending on country – were deterred by long payback times, investment costs and supply security concerns.
The figures, BayWa r.e. argued, show there is an "obvious" need for renewable players to better communicate the financial and supply benefits of the solutions they offer, such as the cost-shaving potential of battery systems.
Corporate solar PPA surge fuels zero-subsidy comeback
The survey, released as BayWa r.e. and thousands of others gather at Intersolar Europe in Munich, emerges as corporate enthusiasm mounts for the solar PPA route.
For PV, the boom in these arrangements – from 1.21GW (2017) to 5.66GW (2018), according to BNEF – has unlocked revenue streams where others closed when subsidies were phased out. As PV Tech has documented, the market entails tough negotiations but is slowly taking off in Spain, Portugal, Italy, the UK, the Netherlands and others.
BayWa r.e.'s poll shows solar is more popular (75% of surveyed corporates plan to invest) than wind (50%) but faces, together with all other renewables, low awareness issues: a significant share of Polish (34%), German (30%) and Spanish (27%) respondents claimed not to feel informed about the clean energy options available to them.
In Spain's case, BayWa ventured, the gap may be explained by the country's history of energy taxes and regulatory penalties. The negative experience of corporates may take "some time" to wear off despite Spain's most recent efforts to revert some of the measures, the firm said.