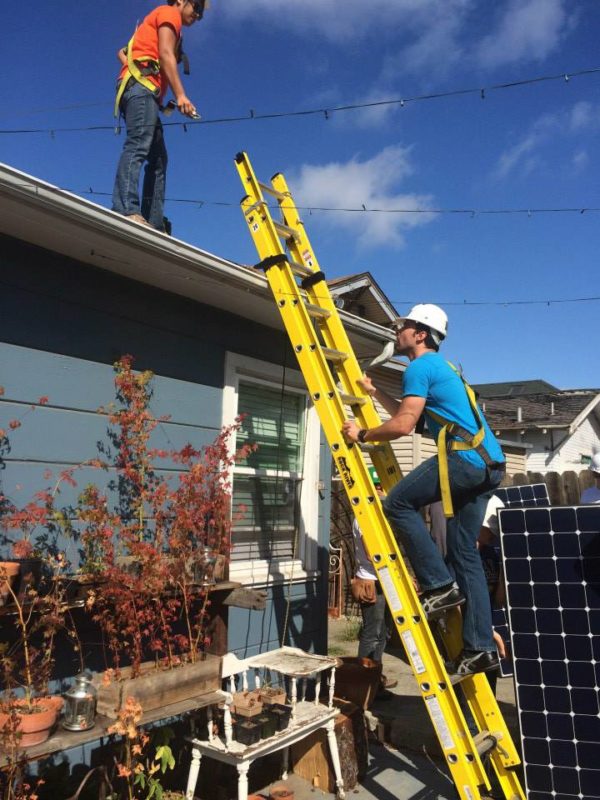 California regulators are set to decide today on the future of the state's flagship solar net metering programme.
The California Public Utilities Commission will vote on proposals for what has been dubbed 'net metering 2.0', the replacement to the current regime that is due to expire in 2017.
At stake is the matter of how solar customers will be credited for power they generate on their rooftops.
Three utilities in the state, PG&E, Southern California Edison (SCE) and San Diego Gas & Electric, had been pushing for payments to net metering customers to be slashed, arguing that they represented an unfair subsidy. But at the end of 2015 the CPUC published a proposal for net metering 2.0 that will keep the regime broadly intact, albeit with the introduction of some new charges for net metering customers.
The CPUC introduced some last-minute revisions to its proposal yesterday. These involve minor changes to the non-bypassable charges net metering customers will be asked to pay, but fast track the proposal to move customers in the PG&E and SCE areas on to time-of-use charges as soon as the new programme comes into effect. SDG&E customers will have five years before they have to move on to the time-of-use rates.
Industry observers have described the CPUC's call on the future of net metering in the state as the being one of the most significant regulatory decisions in the US residential solar market's history.
Kimberlea Buczeke, senior campaign coordinator at installer company, Sunrun, wrote in a blog post yesterday: "Californians are depending on the five commissioners to do the right thing by protecting net metering and ratepayers' ability to put solar on their rooftops."
Lyndon Rive, CEO of leading installer SolarCity said in an interview with Bloomberg that he was confident the CPUC would not "fall to the pressure from the utilities" and "make the right decision".
The outcome of the vote will be closely watched in other states where net metering and other policies to stimulate solar and other renewables are under scrutiny.
At the end of last regulators in Nevada prompted an outcry when they voted in favour of sweeping changes to the state's net metering rules that would impose retroactive charges on net metering customers. The move has already prompted SolarCity and Sunrun to cease business activities in the state.
The CPUC commissioners are due to meet at 0930 Pacific Time today to make their decision.