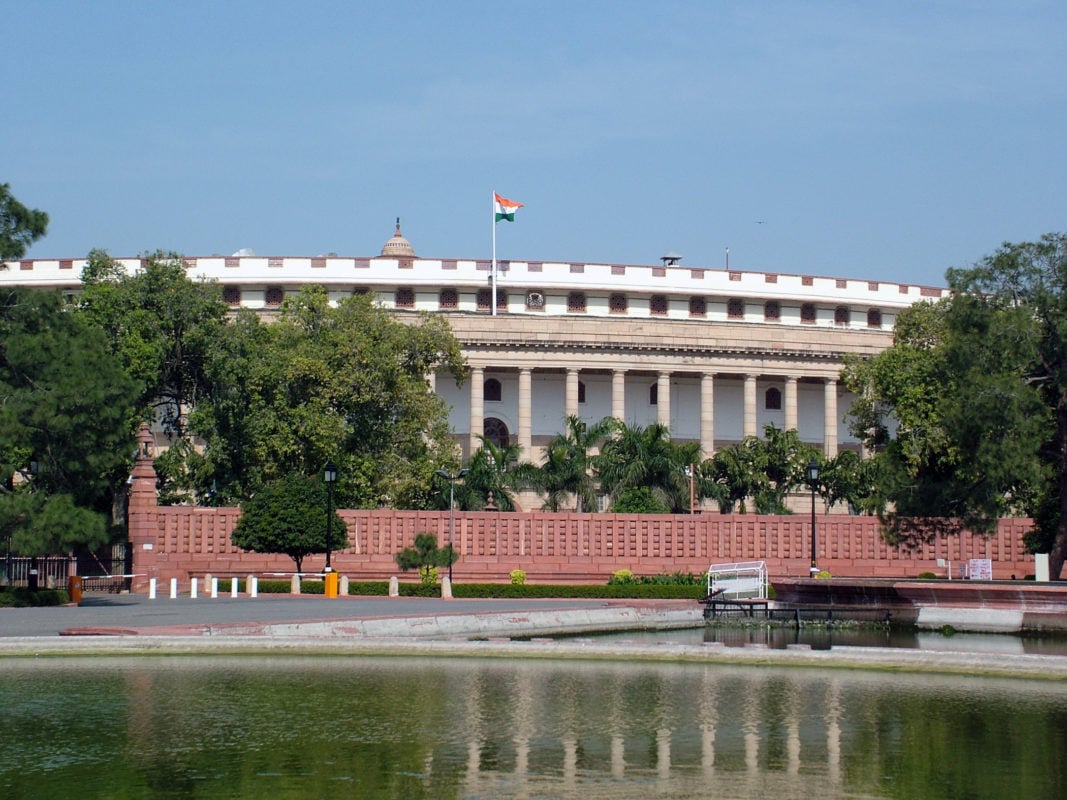 Projects developed under India's local content rules that have defective cells or modules do not need to source replacements made in India, according to a government clarification.
Ministry of New and Renewable Energy (MNRE) issued a memorandum stating that there was no clause mandating Domestic Content Requirement (DCR) projects to continue to use locally-sourced equipment to replace defective or obsolete modules.
Shaurya Bajaj, analyst at consultancy firm Bridge to India, told PV Tech that developers must maintain an annual capacity utilisation factor (CUF), as mandated by their power purchase agreements (PPAs). Thus, developers may need to replace modules in the future to maintain this CUF. The MNRE clarification now means that developers are free to select such module replacements under open category rules (i.e. modules either from India or imported).
DCR ruling reminders
MNRE has also written to both states and Central Public Sector Undertakings (CPSUs) to remind them that India lost the WTO case against its DCR policy and that they must not tender any more projects that mandate procurement of domestically manufactured modules in the usual fashion.
The letter stated: "States/CPSUs are required to inform this ministry in advance for issuance of future tenders under DRC category."
Bajaj said it was "pretty clear" after the WTO ruling in September 2016 that the government could not tender projects under DCR mode, unless commissioning was before 31 December 2017. But since then some entities have continued to tender under the DCR mode. For example, state-owned utility NTPC tendered 250MW that was won by Azure Power, but this has now been cancelled. Similarly Karnataka Renewable Energy Development (KREDL) tendered 860MW, out of which 200MW is under DCR.
After the WTO ruling, the US and India came to an agreement to end the DCR by 14 December 2017. Once that date passed, on 19 December, the US took India back to the WTO over allegedly flaunting the original ruling. However, this year India came back fighting and rejected the claims of the US, stating that "the United States' request is not a valid request".
Moreover, India's Directorate General of Safeguards last week recommended the imposition of a 70% Safeguard Duty on imports of cells and modules from China and Malaysia, in a move aimed to further protect its own domestic PV manufacturing industry.
A concept note released by MNRE at the end of last year also earmarked a 12GW allocation of public sector tenders mandated to include locally sourced PV equipment, which are thought to be within requirments of the WTO ruling.
In the past, India has tried to parry US legal action by accusing several US states of breaching trade rules through their own protectionist solar policies.