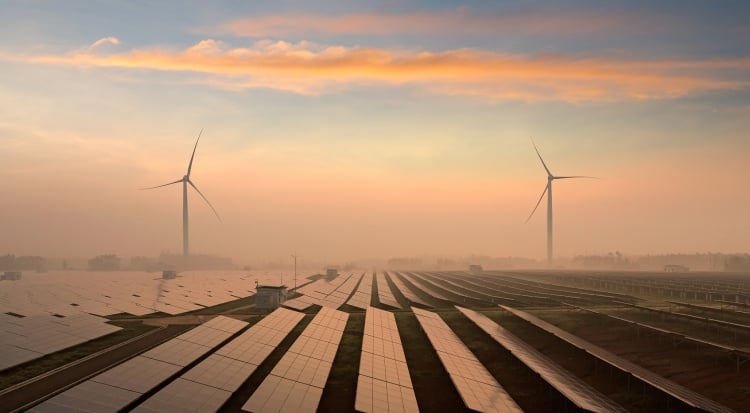 Energy advisory DNV GL has launched a digital marketplace for renewable energy, a platform which it says could significantly scale up the global corporate PPA market for renewables.
Dubbed Instatrust, the platform will connect generators with corporate offtakers and both screen and compare generation assets in a bid to make PPAs more efficient and transparent.
DNV GL said the platform would be a one-stop-shop of corporate renewable power purchase agreements, essentially streamlining the process to make it easier and more cost-efficient.
Instatrust intends to support sellers by identifying active offtakers in the market for renewable power supply, and issue tenders and screening projects based on DNV GL's bespoke scoring methodology. Projects will also be benchmarked to help buyers accelerate procurement processes.
Caroline Brun Ellefsen, DNV GL's Instatrust global head, said the web-based application was needed to "significantly scale up" the corporate renewables PPA market and avoid bottlenecking of new project financing and development.
"This growth in corporate PPAs will require an efficient and transparent market where stakeholders understand and mitigate emerging risks.
"Based on our experience, Instratrust is an advancement of our profound technical expertise, leveraging digital innovation to help both renewable energy buyers and sellers to facilitate renewable energy procurement for corporate companies," she said.