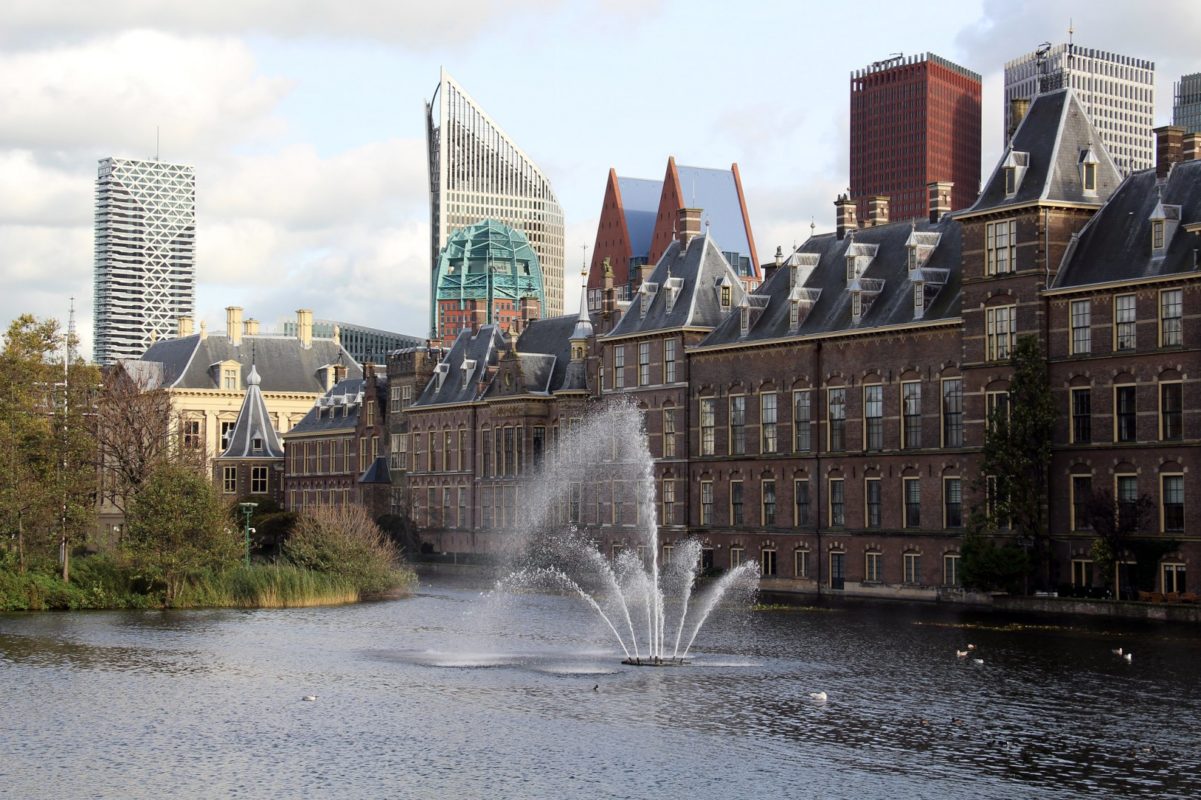 The Dutch PV industry has escaped an attempt by politicians to temporarily ban new authorisations for certain ground-mounted projects.
MPs had tabled in early May a motion calling for permits to PV on farming and natural land to halt for the time being but dropped the request later that month, before the text was put to a vote.
The final motion – adopted with 127 votes for and 23 against – urges only for these ground-mounted projects to be tested against a so-called "solar ladder", a suitability ranking MPs want to roll nation-wide.
The motion calls on the government to map out ground-mount PV's impacts on landscape, nature and farmland and promote, instead, largely-untapped rooftop projects MPs feel are being hindered by regulation.
PV association Holland Solar, which had warned the temporary permit ban would have affected a 3-4GW pipeline, shared this week its relief at MPs' change of heart.
"We are pleased with the positive attitude of [motion proponent] Carla Dik-Faber," said the association, adding that it will now "work hard" to deliver a code of conduct for land PV and a paper on how to boost rooftop deployment.
A market of steep land prices and image problems
How the government will respond to the MP calls remains, for now, uncertain. In a letter to Parliament in February, Economy minister Eric Wiebes said the government will decide on a national solar ladder after investigating whether "additional safeguards" are needed.
For PV, the political backlash emerges as the industry soars – doubling between 2016 (2GW) and 2018 (4.15GW), according to IRENA – off the back of the subsidy scheme known as SDE+.
Growth has triggered concerns over land use in what remains one of Europe's most densely populated states. As explained by lawyers and industry experts, deploying in the Dutch market entails steep land prices and potential image problems.
"Developers want to build as big as possible but again, we're not a gigantic country," Peter Desmet, founder and CEO of distributor Solarclarity, told PV Tech in April as he explained why unsubsidised, utility-scale projects may take longer to bloom than elsewhere in Europe.
"Large-scale projects may be concentrated in less-populated areas but the meaning of that term differs from the Netherlands to, say, Canada or the UK," Desmet added, urging foreign players not to overlook the opportunities that await with residential schemes.