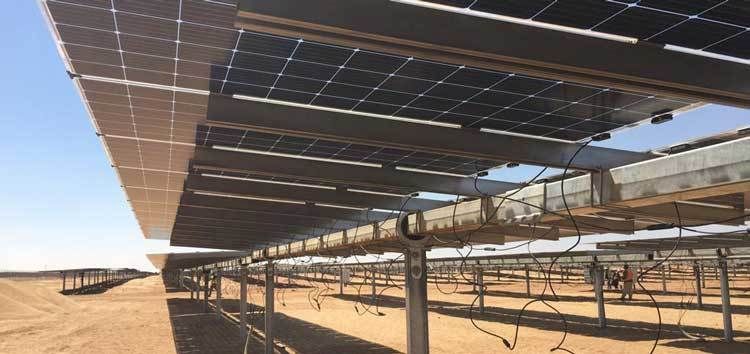 The European Bank for Reconstruction and Development (EBRD) and the Black Sea Trade and Development Bank (BSTDB) are set to finance a new solar plant which will be developed in the Mykolaiv region of Ukraine.
Once completed, the 57.6MW plant will be both the EBRD's and the BSTDB's largest solar project in the country to date.
In terms of financing the installation, both parties will provide parallel loans of US$21.5 million apiece to a specially created project company Ingulets Energo – 2 LLC. Once completed, the installation will generate 65,000 MWh of renewable energy per year and help reduce annual CO2 emissions by approximately 40,000 tonnes.
The investment was conducted under the EBRD's US$282 million Ukraine Sustainable Energy Lending Facility III (USELF III) framework. Since the start of its operations in the country in 1993, the EBRD has made a cumulative commitment of almost US$14.7 billion across some 418 projects in Ukraine.