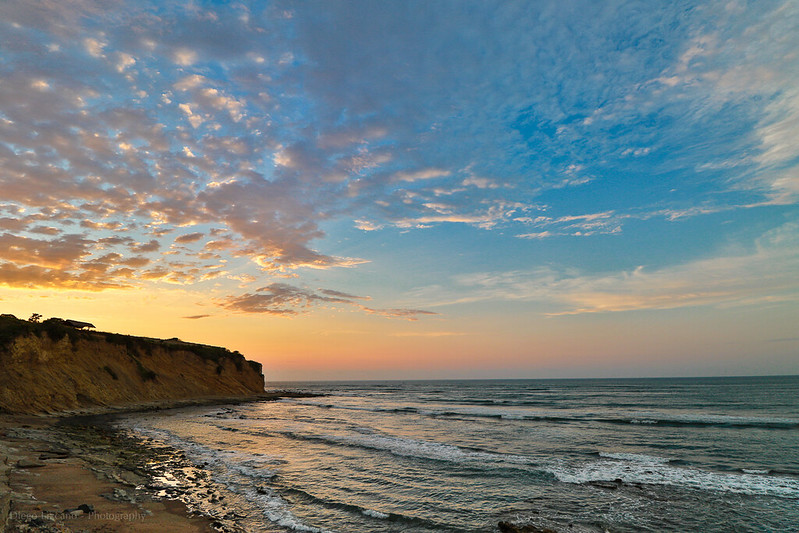 Ecuador has identified the handful of top global clean energy developers who will compete to deploy the country's first ever large-scale solar project.
Neoen, Solarpack, Total Eren and EDP are four of the eight firms pre-selected to bid for a contract for the 200MW El Aromo solar project along Ecuador's coast, according to the government.
Also part of the shortlist unveiled on Friday are Consorcio Cobra Zero-E Aromo, China Harbour Engineering Ltd., Consorcio Al Faisal-CRBC-GCL and China Huadian Hong Kong Company Limited.
Selected out of 19 initial applicants, the eight solar finalists will now prepare bids for a project meant to be installed in the Manabí Province, west of the country's capital Quito.
As Ecuador's state-run utility CELEC has explained in recent months, El Aromo is slated for construction at a site initially earmarked for an oil refinery project, liquidated after cost overruns.
The solar project – meant to be grid-linked via the 230kV substation of San Juan de Manta – will tap into onsite annual irradiation levels of 140kWh per square metre, according to CELEC's estimates.
Ecuador tender draws LatAm-keen foreign eyes
Announced at a public presentation in late July, the solar project tender should have revealed its winners by 15 April 2020, according to the government's timetable.
The contract for 280GWh-a-year El Aromo will be tendered alongside others for 110MW wind duo Villonaco I and II. The PV and wind plants will each require around US$200 million to build.
Six of the solar finalists – including Neoen, EDP and Total Eren – have also made it to the shortlist for the 110MW wind tender, which will pick a developer for two projects in the Loja province.
Should the 200MW of PV capacity finally go live, it would bring a major boost to Ecuador, where installed solar stood at 26MW and only produced 0.13% of country-wide energy output.
The solar push by the hydropower-reliant Andean state is attracting foreign firms, many of whom are already developing in Mexico, Brazil and other of Latin America's most buoyant PV markets.
In July, Ecuador's launch event for the PV and wind tender was attended by firms from Germany, Denmark, Spain, Canada, China, South Korea, Japan, the US, Colombia and Chile.
The prospects and challenges of Latin American solar and storage will take centre stage at Solar Media's Energy Storage Latin America, to be held in Colombia on 28-29 April 2020.