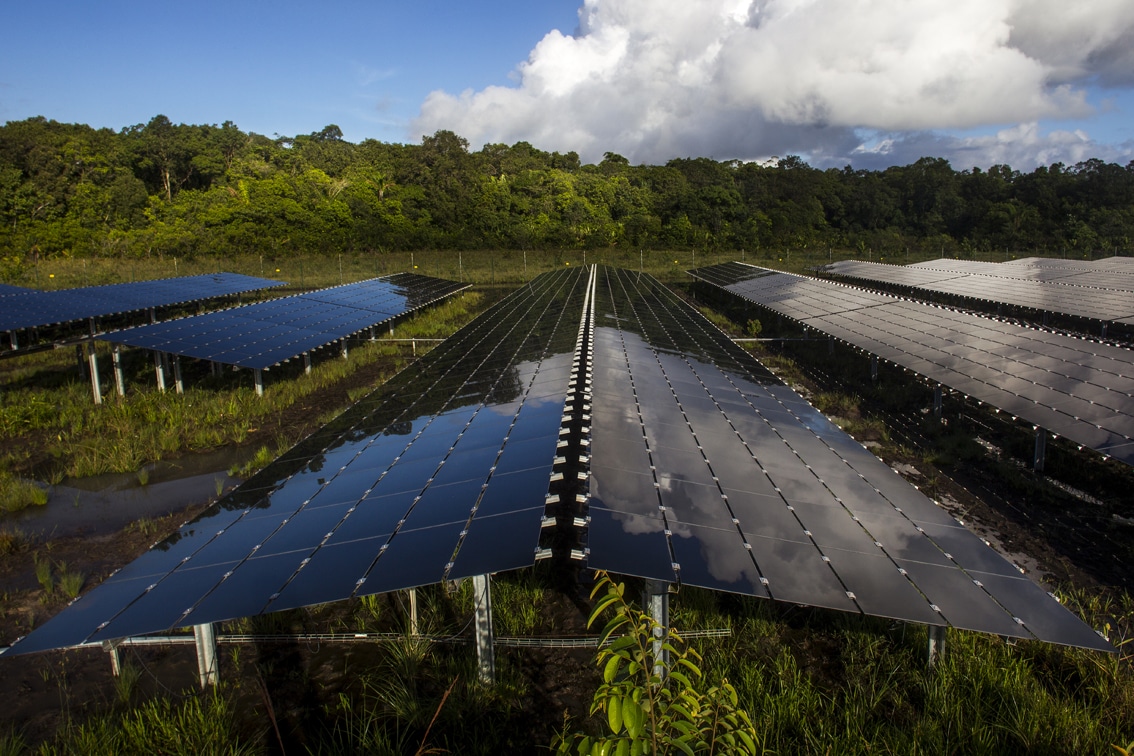 EDF Renewables has completed its acquisition of French solar developer LUXEL.
Occitanie-based LUXEL has 1GW of assets either in operation, construction-ready or in development. EDF claims the acquisition pushes its French solar portfolio past 320MW with plans to add another 900MW to its development pipeline. The EDF Group has set itself the goal of holding a 30% share in the French solar market between 2020 and 2035. In 2017 it also revealed it would look to develop 30GW of solar by 2035.
As part of the deal, around 40 solar development staff will join EDF.
"The acquisition of LUXEL, which has a high-quality portfolio of projects and experienced teams, significantly strengthens EDF Renewables' position in the French solar energy segment and will bolster its efforts to achieve the ambitious targets in EDF's Solar Plan," said Bruno Bensasson, EDF Group's senior executive VP, Renewable Energies and chairman & CEO of EDF Renewables.
Bruno Spinner, chairman of LUXEL said the EDF offer was the best for the company's employees.
"We are delighted to be joining forces with the EDF Group, and we hope the tie-up will sustain and speed up LUXEL's development, which we had previously pursued independently with our teams," added Spinner.