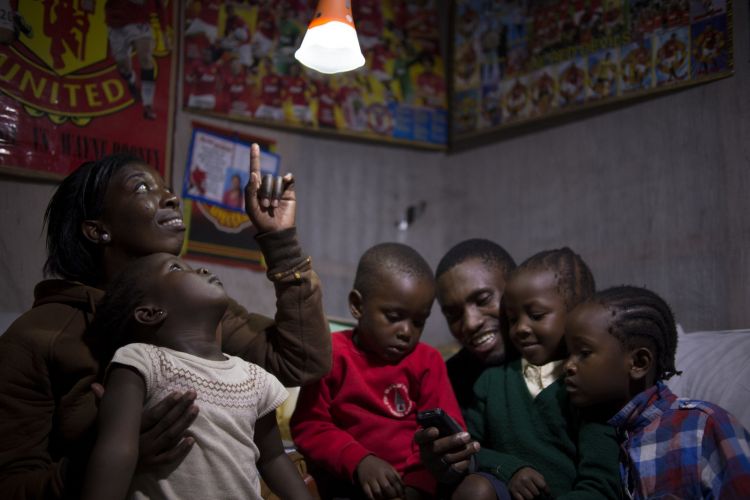 The European Investment Bank (EIB) is to provide US$25 million in financing to off-grid solar product distributor d.light to strengthen access to energy in Africa via solar kits, starting off in Ethiopia, Kenya, Nigeria, Tanzania and Uganda.
The solar kits use a pre-payment system that makes them financially accessible to low-income consumers. The EIB financing will go particularly towards rural and suburban populations and micro-entrepreneurs. It will also enable d.light to develop the installation of its solar kits, which including PV panels, lamps and low-energy equipment such as radios and TVs.
EIB vice-president Ambroise Fayolle, said: "The EU bank is determined to implement the Paris climate agreement and to cooperate to achieve the sustainable development goals, particularly when it comes to ensuring access to affordable, reliable and sustainable energy for all. With its unique technical and financial expertise in the support of solar projects, the EIB will mobilise new investments to develop renewable energies in Africa."
d.light has already partnered with cloud-based microfinance institution Musoni to expand access to solar for low-income consumers in Kenya.
At the founding ceremony of the International Solar Alliance (ISA) that recently took place in New Delhi, the EIB confirmed that it would be significantly expanding its activities in support of solar energy in developing and emerging economies.