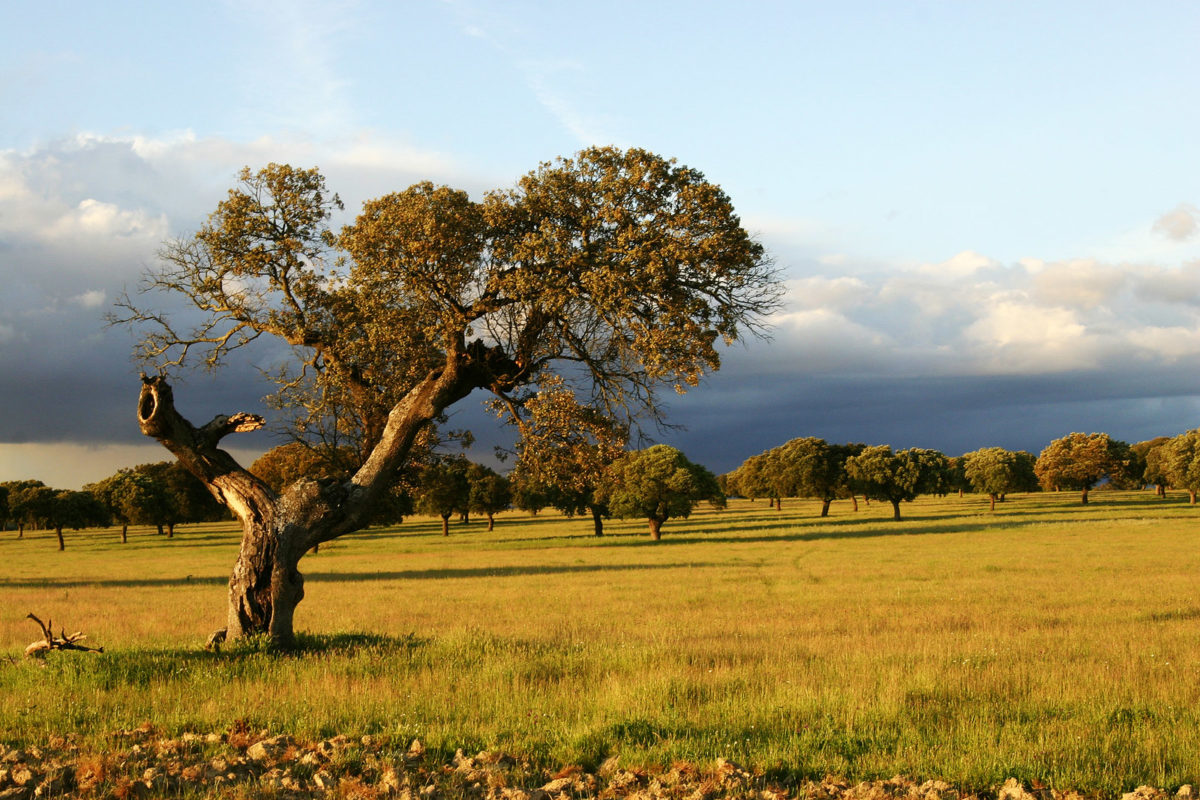 Yet another solar pipeline is in the works in Spain, with hundreds of megawatts slated for deployment with backing from the European Investment Bank (EIB).
The institution said on Tuesday it will set aside €26 million (US$28.8 million) to back a 218MW solar portfolio in the Southern European state, the work of Spanish developer IM2 Energía Solar.
The so-called Solar Storm 200 project is targeting the roll-out of 15 PV plants across Extremadura, Andalusia, the Valencia Region and Murcia, all in Spain's south, southwest and southeast.
According to its proponents, the 218MW PV push will bring annual CO2 savings of 116,000 tonnes and require 400 construction workers, plus 20 permanent staff once the plants are built.
Valdis Dombrovskis, the European Commission's executive VP, hailed the agreement between the EIB and developer IM2 as he witnessed its signing at this month's UN climate summit in Madrid.
Speaking at the COP25, Dombrovskis – who heads up a Commission unit focused on EU social equality – said the deal will unlock new clean energy but also create jobs in the process.
The Solar Storm 200 scheme constitutes the EIB's latest solar move in the wake of its landmark decision, earlier this year, to stop lending to fossil fuel projects by the end of 2021.
The programme also marks a debut for the EIB. The institution – the world's largest multilateral lender – will with Solar Storm 200 be backing a renewable investment platform for the first time, becoming IM2's equity partner in the process.
The new pipeline represents the latest bout of activity in a bustling Spanish PV market, enjoying global attention off the back of conducive policies and subsidy-free potential.
The country's ascent this year to the top of European solar was underscored by stats just this week.
Analysing continent-wide deployment figures for 2019, EU trade body SolarPower Europe concluded the country will have rolled out 4.7GW of PV by year-end, scoring ahead of all other markets.
Installation momentum has been helped along by a rush among PV projects backed under Spain's renewable tenders of 2017, required by auction rules to be fully deployed by early 2020.