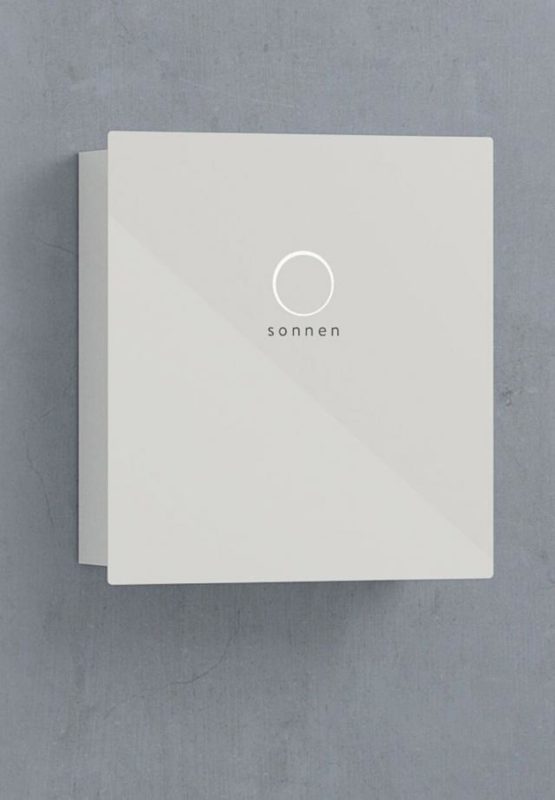 The eligibility of energy storage systems for a programme financing energy efficiency and renewables through property tax assessment shows that the technology is maturing rapidly, according to the CEO of the North American arm of Sonnenbatterie.
The energy storage provider, now branded as Sonnen, launched into the US earlier this year, racing Tesla to establish a presence in the residential market and also services commercial businesses which want to reduce peak demand charges.
The company said its storage systems met the criteria for approval in the HERO programme this month. Under the US government's property assessed clean energy (PACE) financing scheme, HERO allows homeowners a tax rebate for installing solar, energy efficient water pumps and other clean technologies like storage on their properties.
"The financing comes through property tax – it's on the property tax bill that you get every year, the financing is dealt through that. It's a very interesting interest rate for the homeowner," Boris von Bormann, Sonnen's North America chief said, citing expected rates of between 3% and 8%, based on metrics such as value of the home and customer credit rating.
"So the homeowner has to finance their storage system through their property tax bill. It's a reduced amount of interest, given through the government and recuperation comes every year, it's just added to your bill, so you don't have to think about it a lot, it's a very easy financing mechanism.
"It's not going to show up on your credit rating, which is nice for the homeowners. It makes the purchase a lot easier for the homeowner."
Prices of energy storage systems, particularly lithium-ion based ones such as Sonnen's, have fallen considerably due in no small part to a fall in battery prices of around 50% since 2009 according to research firm IHS. However unlike solar PV, the technology has so far for the most part not been recognised for long term funding mechanisms of the type that drove the rooftop leasing market in the US, for example. Another aspect of HERO being touted as one of its strengths is the fact that it is a way to help finance clean energy technologies without calling for direct subsidies from the public purse.
For the full version of this story, including an explanation of why the rebranded company actively welcomes the commoditisation of stationary storage batteries, visit PV Tech Storage.