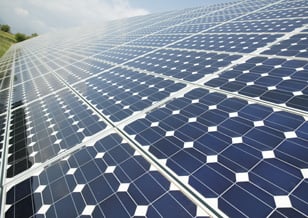 Italy-based renewable energy developer Enel Green Power (EGP) shareholders have approved the merger of EGP with Italy's largest utility Enel SpA, at an extraordinary shareholders meeting held in Rome this week.
The closing of the merger, involving the issuing of EUR$3.1 billion (US$3.37 billion) shares, is expected to take place within the first quarter of this year.
Enel already owns 70% of EGP, but the new approval consolidates the remaining 30% and Enel will be assigned these EGP assets.
EGP has been listed on the stock market for five years since Enel sold it to the public in 2010. Investors in EGP will now receive a share exchange ratio of 0.486 for their newly-listed Enel shares.