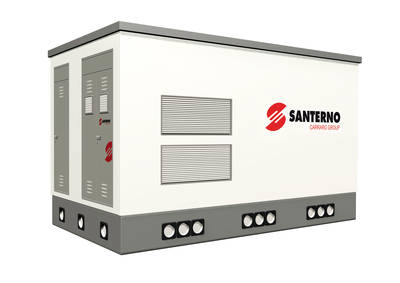 Italian PV project developer Enertronica announced that its board of directors have given their approval for a US$18.2 million convertible bond.
The bond, which will be placed through a private placement in September, will be used by the company to support its international ventures — including areas such as the US and South Africa. Enertronica recently opened its US subsidiary, Enertronica Inc. — with the new company opening up a new office in Boston.
The bond will also help the company relaunch PV inverter manufacturer Elettronica Santerno, which Enertronica acquired last year.
Elettronica Santerno recently signed a contract to supply 27MW of PV inverters to a project in Nevada, USA that was valued at about €2.5 million.
Looking back at the company's performance so far in 2017, Enertronica also noted that its revenue for the first six months of the year is currently tabbed at US$52.5 million, along with a pre-tax profit of US$1.6 million.