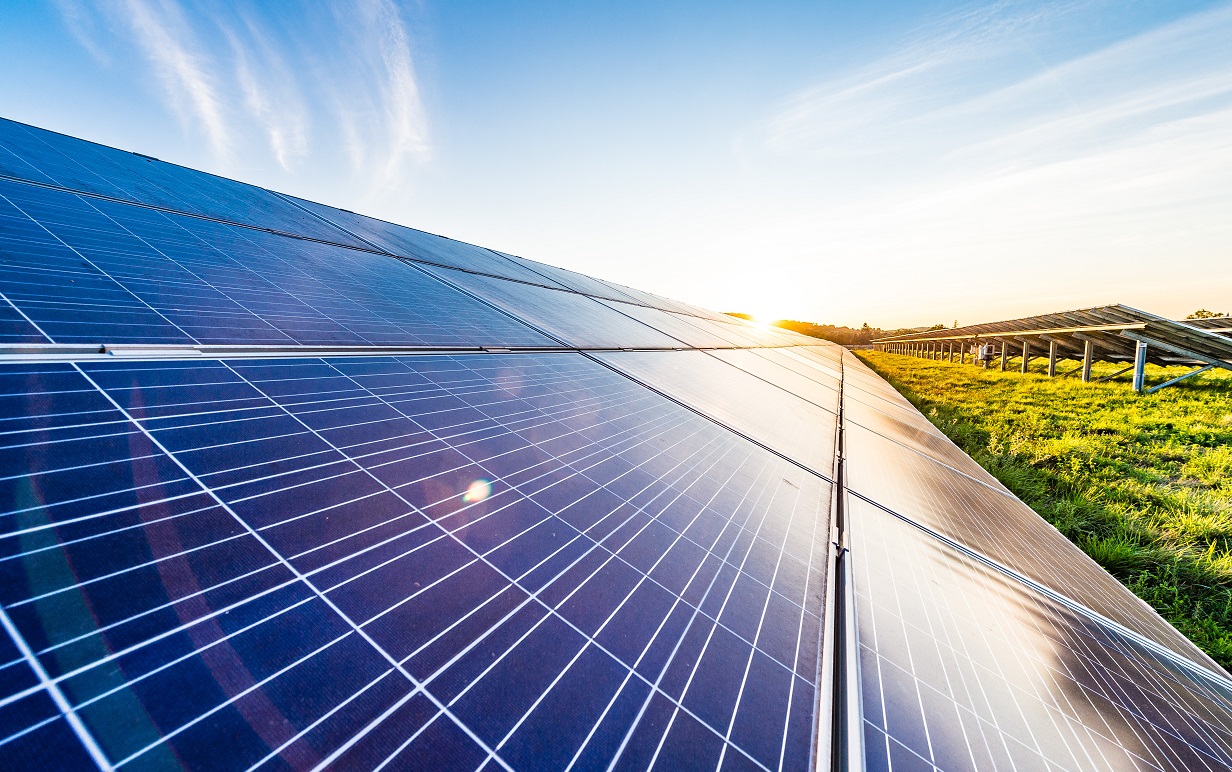 French utility Engie and German energy storage firm sonnen have formed a partnership to offer a package of solar and energy storage to households in France, according to Reuters.
The 'My Power' package is already available and Engie has identified 3 million customers in France living in detached houses that are conducive to using the solar-storage combination. Moreover, customers in southern France could power close to 100% of their electricity needs through the package in the summer months between May and September, with northern customers able to generate around two thirds of their power demand.
Sonnen's chief executive Christoph Ostermann told Reuters: "Engie has tested the systems and is now going into this market. Together, we would like to become a dominant player in French home solar batteries within two to three years."
The addition of storage will allow customers to become even more independent, having seen retail power prices rise around 20% over the last five years as the country's nuclear reactors have aged.
Engie and sonnen hope to emulate the success of the package model in the Italian and German markets.