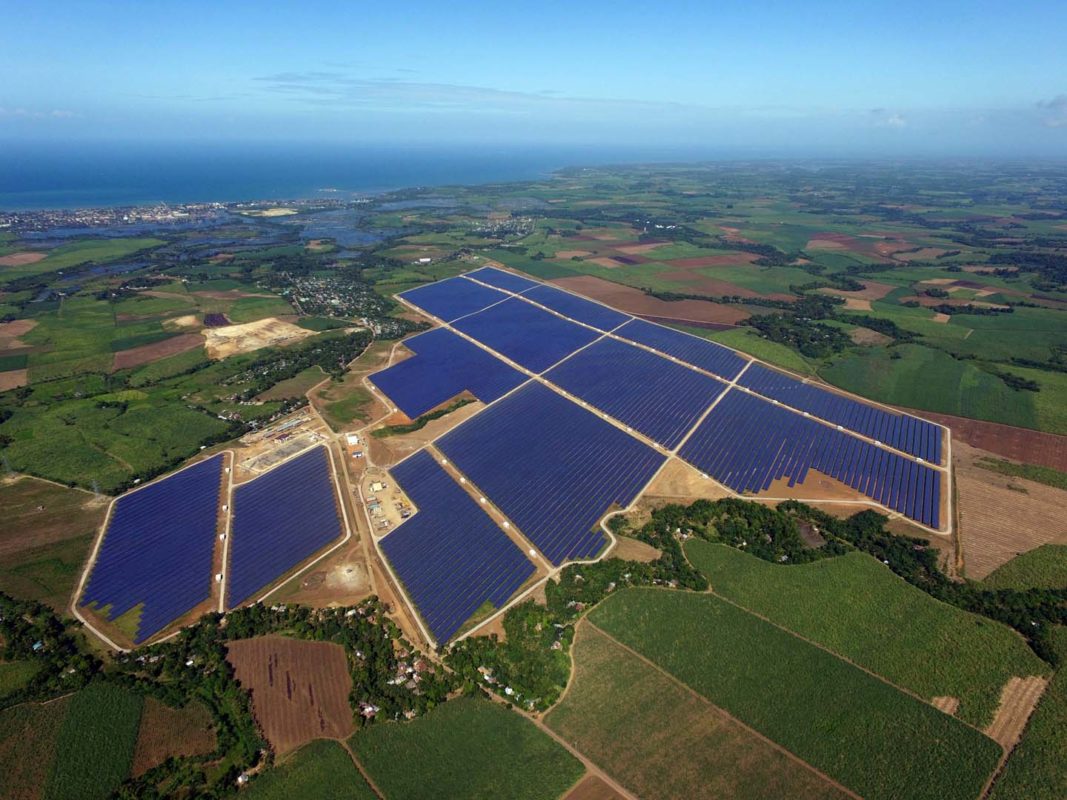 Singapore-based renewable energy firm Equis Energy has commissioned a 13.8MW solar project at Noheji town in Aomori Prefecture, Japan.
Equis already owns 40 projects comprising 900MW in Japan and has a further 1.3GW under development.
Adam Ballin, Equis representative director, said: "Japan's commitment to renewable energy has broad popular support across the nation, and Equis has forged especially strong ties to the community in the Aomori area, where we have a portfolio of 10 operational and under‐construction solar projects that have an energy generation capacity of over 170MW. Not only do these projects provide low‐cost clean energy, but also they allow us to offer jobs to the community."
The Noheji project will generate 33,925MWh of energy per annum and on an annual basis.
Last week, Equis also signed a PPA with utility Taipower for a 5MW solar project in Taiwan.