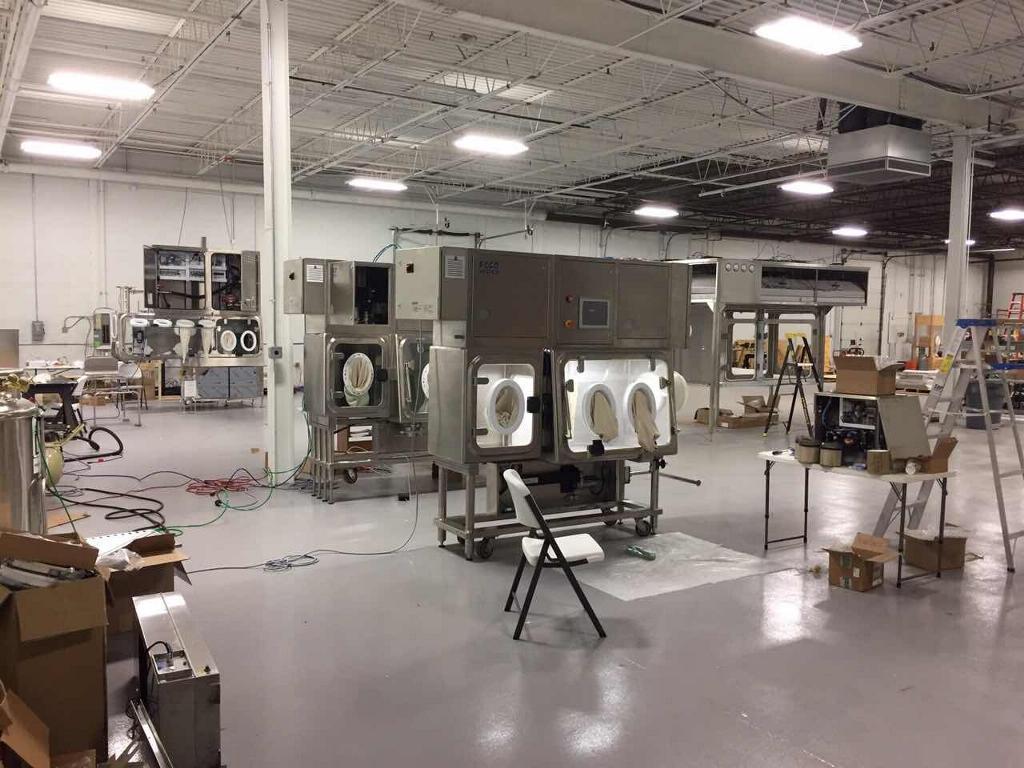 St. Louis, Missouri-based global energy provider Esco has acquired the renewable energy arm of NRG Systems, located in Vermont, under undisclosed terms.
Renewable NRG Systems will join Esco's Utilities Solutions Group (USG) as the company has experience in serving electric utilities, as well as renewable energy developers, research institutes and government agencies.
In particular, NRG Systems specialises in wind plant optimisation and resource assessment equipment, as well as solar monitoring equipment, which allows project operators to track electrical output precisely in order to trigger real-time maintenance and build long-term preventative maintenance programmes.
These tools will prove an asset to Esco, which will be able to improve the customer experience by providing equipment to expand renewable energy output. According to Esco CEO and chairman Vic Richey, adding NRG "introduces a unique and exciting growth opportunity" for the company.
"NRG is clearly a market leader with an exceptional brand, reputation, and strong management team, and I'm excited to welcome the outstanding and dedicated employees of NRG to our team," he added.
Justin Wheating, president of NRG, expressed a similar sentiment: "Becoming part of ESCO further strengthens our ability to grow through the continued investment in new products and the expansion of our existing technologies into new markets. We are excited about our future and pleased to join a company that shares our core values and demonstrates its strong focus on customers and employees."