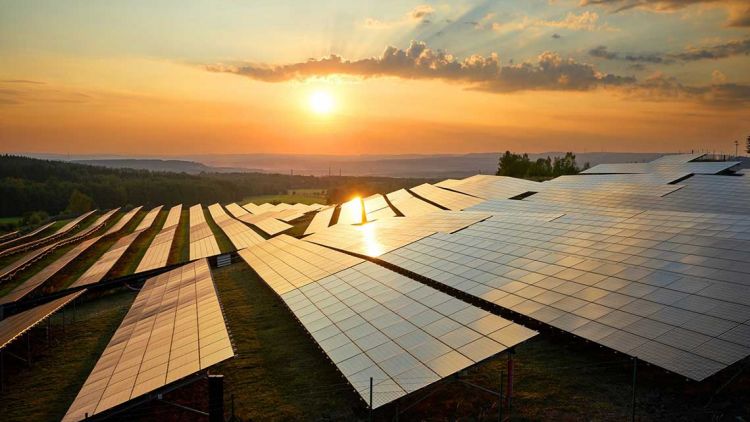 The EU Commission has announced new measures to support multiple sectors, including the renewable energy industry, to keep them in Europe.
Applicable until 31 December 2025, the new measures target investments in manufacturing equipment such as solar panels, batteries and wind turbines, to name a few.
The EU Commission said that governments of the member states could offer higher support to individual companies when they might be diverted away from Europe.
In this situation, the governments could provide either the amount of support the beneficiary could receive for an equivalent investment in that alternative location, or the amount needed to incentivise the company to locate the investment in the European Economic Area.
Also, EU member states could roll out schemes to offer support capped at a certain percentage of the investment costs and nominal amounts based on the location of the investment and the size of the beneficiary.
To ensure the funding will help a company remain in Europe, cross border investments have to be located in at least three countries in the EU, with a significant part of the overall investment taking place in at least two assisted areas, one of which is required to be the outermost regions or regions whose GDP per capita is below or equal to 75% of the EU average.
The businesses are also required to use state-of-the-art production technology to reduce emissions. Furthermore, the aid cannot trigger the relocation of investments among the EU countries.
"As expected, the updated subsidy rules will help build European solar factories," said Dries Acke, policy director of SolarPower Europe.
"But the big question now is whether the matching aid provision can be used to help run factories without too much red tape," he added.
The announcement went with the EU Commission's amendment to the General Block Exemption Regulation, which aims to offer more flexibility to EU countries to roll out measures to speed up investment and financing for clean tech production in Europe.
In particular, the amendments increase and streamline the "possibilities for aid in the areas of environmental protection and energy, among others, to support the rollout of renewable energy and decarbonisation projects", and to facilitate investments in renewable hydrogen and to increase energy efficiency.
"The framework that we have adopted today gives member states the option to give state aid in a fast, clear and predictable way. Our rules enable them to accelerate net zero investments at this critical moment, while protecting the level playing field in the single market and cohesion objectives," said Margrethe Vestager, executive vice president of the EU Commission, who is also in charge of competition policy.