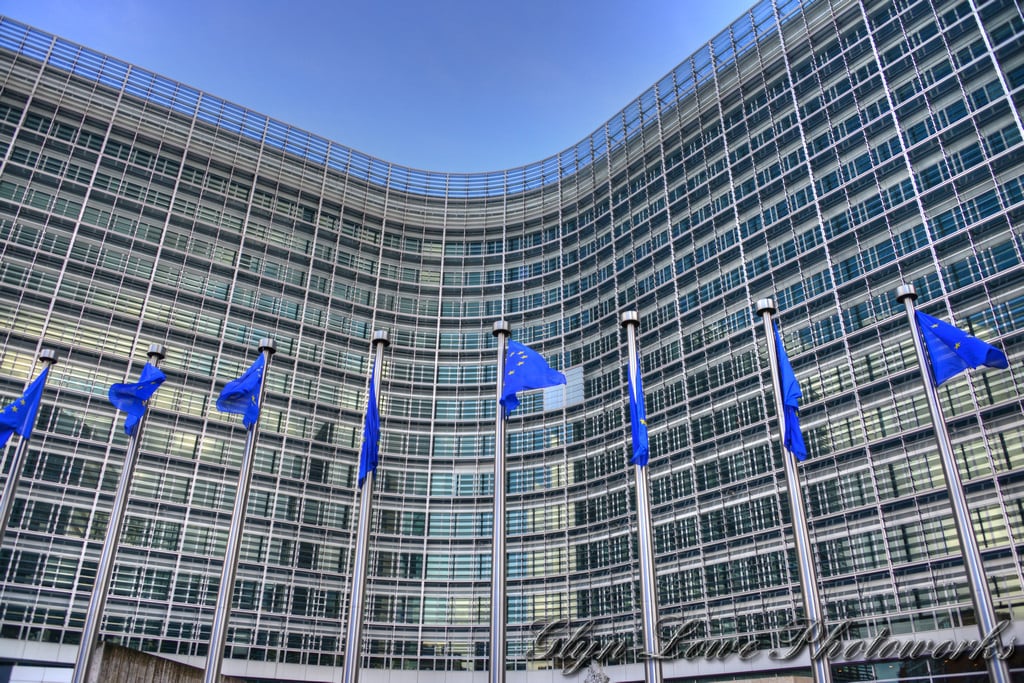 The European Union will reportedly scrap its anti-dumping and anti-subsidy measures on solar cells and module imports from China on 3 September.
Reuters reported EU sources saying that the majority of EU member countries had backed the European Commission's proposal to drop a request from manufacturer's association EU Prosun for an expiry review.
Correspondence from an industry source seen by PV Tech also stated that the majority of member states had stuck to their original position in March 2017 calling for the trade measures to run out as soon as possible (an 18-month extension followed). As a result, the Commission is likely to maintain its position not to open a review and the Minimum Import Prices (MIPs) would be terminated in early September this year.
Under the MIP, Chinese manufacturers have been able to sell solar product into Europe above a certain price, but they face duties when selling below that price.
Neither EU Prosun, nor SolarPower Europe, the association that opposes the duties, were available for comment.
However, Reuters reported EU ProSun president Milan Nitzschke as saying that the EU was "irresponsibly dropping all measures and inviting Chinese producers to eliminate European and third-country competition in the EU market".
China's policy upheaval in May has further driven down Chinese prices and left it with multi-gigawatts of overcapacity, with one overcapacity forecast as high as 34GW from US-based investment firm Roth Capital.
Nitzschke also noted that some companies were considering taking legal action at the European Court of Justice.