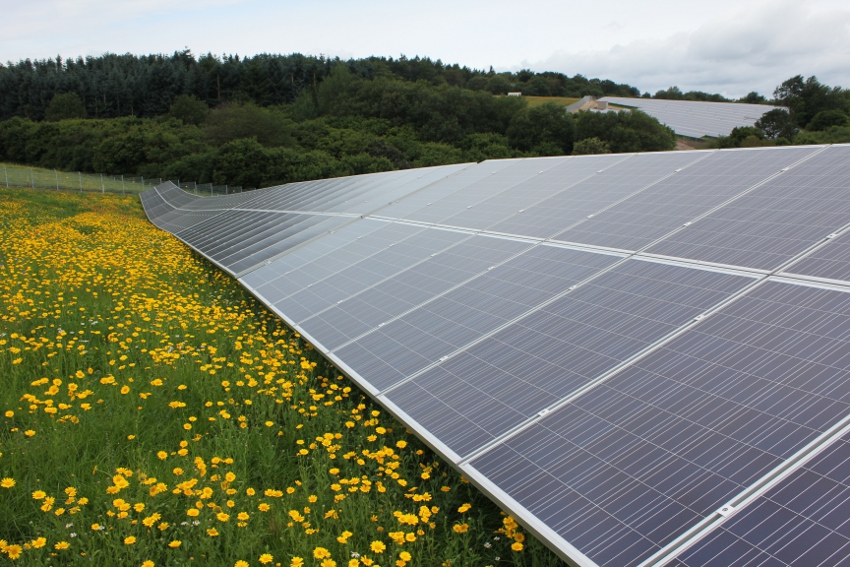 Europe added 6.7GW of solar last year with demand decreasing by more than 21% from the prior year, according to the latest data from SolarPower Europe.
The association also tallied the global installations figure for 2016 at a record-breaking 76.2GW, growing 50% year-on-year, with Asia taking 66% of the market share.
The announcement was made on the opening day of the SolarPower Summit 2017 in Brussels, where PV Tech has reported on big energy utilities "changing the appearance" of the European solar market as they wade into the sector, as well as the cause of France ramping up its solar ambitions.
Last year, European solar prices reached their lowest ever levels and are expected to continue decreasing, with tariffs in German tenders falling by a quarter in 18 months.
Michael Schmela, executive advisor and head of market intelligence at SolarPower Europe said Southern European countries could even reach prices as low as €0.03/kWh in 2017/18, but this would require stable governance to attract investment in solar.
James Watson, chief executive of Solar Power Europe, said: "Solar is one of the lowest-cost power generation sources today, and this is true for Europe. The European Union is not harvesting the sun as much it could and should – it's time to change that!
"We need an open trade policy that supports the growth of solar in Europe and a clean tech industrial policy that supports the growth of solar jobs."
Meanwhile, Alexandre Roesch, policy director at SolarPower Europe said: "The European Commission's proposed Clean Energy Package is a good starting point. If it will result in market rules that support the energy transition and enable a flexible system that puts prosumers at its core, then we have the grounds for making solar great again."