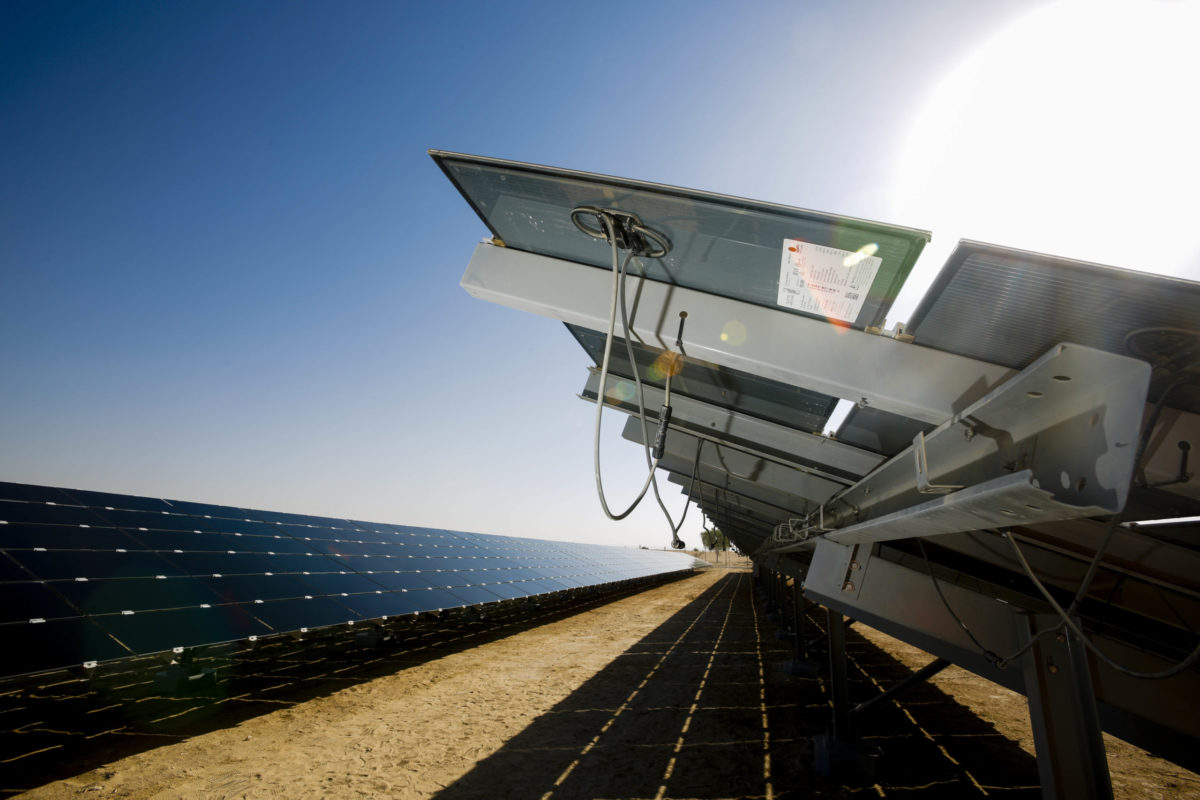 European companies have dominated the list of prequalified companies for Abu Dhabi's 350MW solar tender.
In total, 34 companies have been approved with state-owned newspaper The National, reporting that eight have been approved to bid for the entire 350MW capacity. Five of these eight "single entity" bidders include European utilities namely Enel, EDF, Engie, Total/SunPower and RWE/Belectric. American firms First Solar, Solar Reserve and Japanese firm Kepco complete the list.
The second group of companies are for engineering, procurement and construction duties with a third set approved to act as the managing partner on the project.
EPC approval has been granted to 19 firms including Jinko, Spain's TSK, which worked on the 200MW project in Dubai, as well as Adani, GCL and Canadian Solar.
Abu Dhabi's Masdar, Saudi Arabian engineering firm ACWA Power and Japan's Marubeni are among the prequalified "managing members".
The project will be 60% owned by the Abu Dhabi Water and Electricity Authority (ADWEA) and 40% owned by a successful bidder. The plant will then run as an independent power producer with ADWEA as the offtaker.