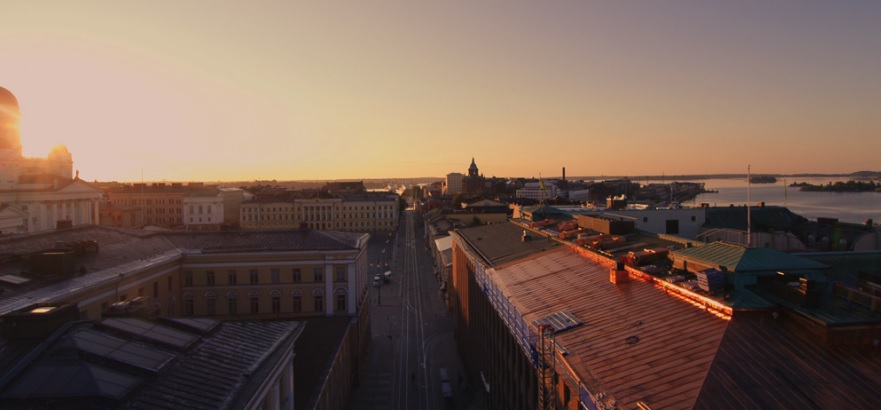 Finland based private investment bank Evli Bank, through its subsidiary Evli Alternative Investments has acquired Nordic Shine to boost the deployment of solar in Finland.
Evli and Nordic Shine's investment fund, 'EAI SOLAR I limited partnership is designed to offer property owners and tenants the opportunity to invest in solar power without tying up capital. The fund supports property owners to cut electricity costs, reduce environmental impact and mitigate climate change via rooftop solar power plants, which Nordic Shine would operate and maintain.
"The utilization of solar power in Finland has been slowed down by lack of financing alternatives. The fund offers a new finance and service model for distributed power production, which has substantially accelerated solar power investments i.a. in the USA", says Tero Tuominen, Managing Director of Evli Alternative Investments.
Evli Bank said that Ovenia Group, which manages 72,000 residential apartments, 17 large-scale shopping centers and over 6,000 other commercial properties would offer the fund's financing and service model to its clients.
The scheme has also been supported by the City of Espoo, Maj and Tor Nessling Foundation, The Federation of Finnish Technology Industries, Association of Private Entrepreneurs of Finland as well as 74 other investors that were said to have participated in the first round closing of the fund.
"The purpose of the foundation is to promote research which advances environmental protection and promotes the use of the findings in practical solutions. We want to demonstrate our readiness to change by investing ourselves according to the principles of sustainable development", states Jarmo Hirvonen, Executive Director of Maj and Tor Nessling Foundation.