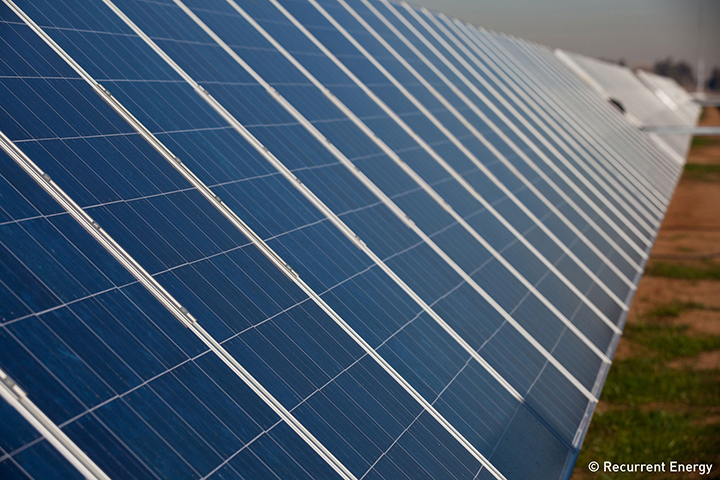 Falck Renewables S.p.A. has closed on a sale that will see the company acquire a 99% stake of the partnership that owns the Class B membership interest of a 92MW PV project in North Carolina.
Falck paid approximately US$43 million to acquire the stake in the project from Recurrent Energy, a subsidiary of Canadian Solar.
In April 2017, debt and tax equity financing for the project was secured from Prudential Capital Group and U.S. Bancorp Community Development Corporation.
The PV installation, which reached commercial operation at the end of September 2017, is currently providing electricity to Duke Energy Progress under a power purchase agreement.
Recurrent Energy is providing asset management services to the project, while DEPCOM Power is serving as the operations and maintenance contractor. DEPCOM also provided EPC services for the project.
Toni Volpe, chief executive officer of Falck Renewables, said: "The closing of our first deal in the US energy market represents a major milestone for our team who has been working relentlessly from the beginning of the year on strategic geographic expansion. Recurrent Energy has been an outstanding partner on our first opportunity to grow our assets outside Europe."