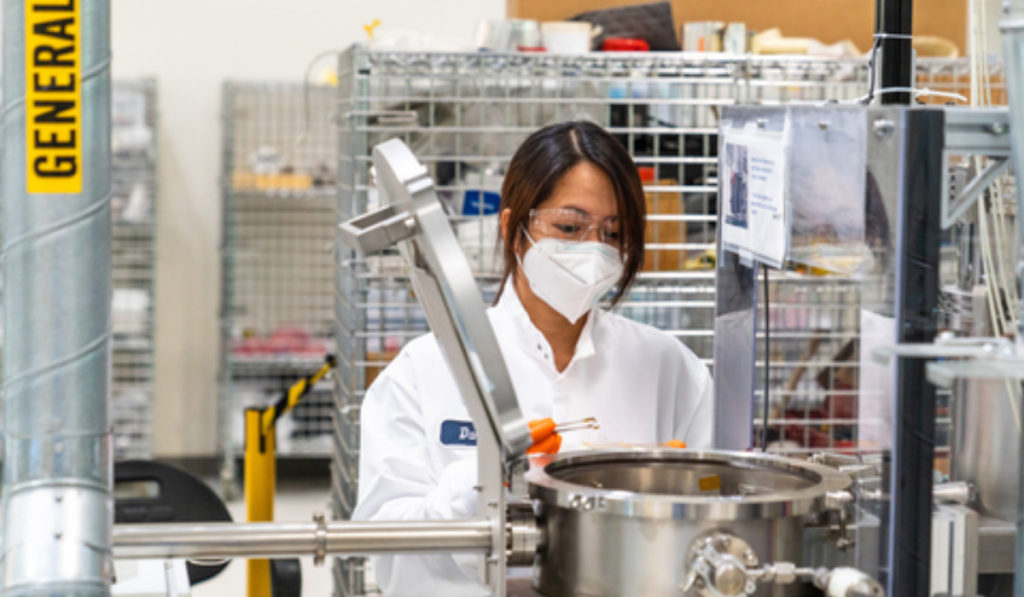 Thin-film module manufacturer First Solar has acquired thin-film company Evolar to grow its PV capabilities.
The transaction cost about US$38 million and up to an additional US$42 million to be paid subject to certain technical milestones being achieved in the future. According to First Solar, the acquisition aims to accelerate the development of PV technology, including high efficiency tandem devices by integrating both companies' capabilities, existing research and development (R&D) streams, intellectual property portfolio, and expertise in developing and commercially scaling thin film PV.
"This acquisition supplements our existing R&D streams with expertise in thin film semiconductors that complement CadTel. We expect that it will accelerate our efforts to develop tandem technology that continues our commitment to ultra-low carbon, responsibly produced solar," said Mark Widmar, CEO of First Solar.
First Solar did not disclose the terms of the agreement. Moreover, Evolar's laboratory in Sweden will continue to conduct research activity after the acquisition, marking the first time that First Solar will have an R&D facility in Europe.
Widmar added: "By connecting our advanced research lab in California with Europe and building the Western Hemisphere's largest PV R&D innovation centre in Ohio, we are establishing and leading a uniquely transatlantic effort to develop and commercialise the next generation of PV."
First Solar announced that it had planned to invest US$270 million in a new research and development (R&D) facility in Perrysburg, Ohio to continue its global PV manufacturing expansions. Meanwhile in March, First Solar recorded 48.3GW of net bookings in 2022, up 30.8GW from the previous year. The backlog of future deliveries currently reached 67.7GW, of which the manufacturer managed to sign 12GW since its previous earnings call.