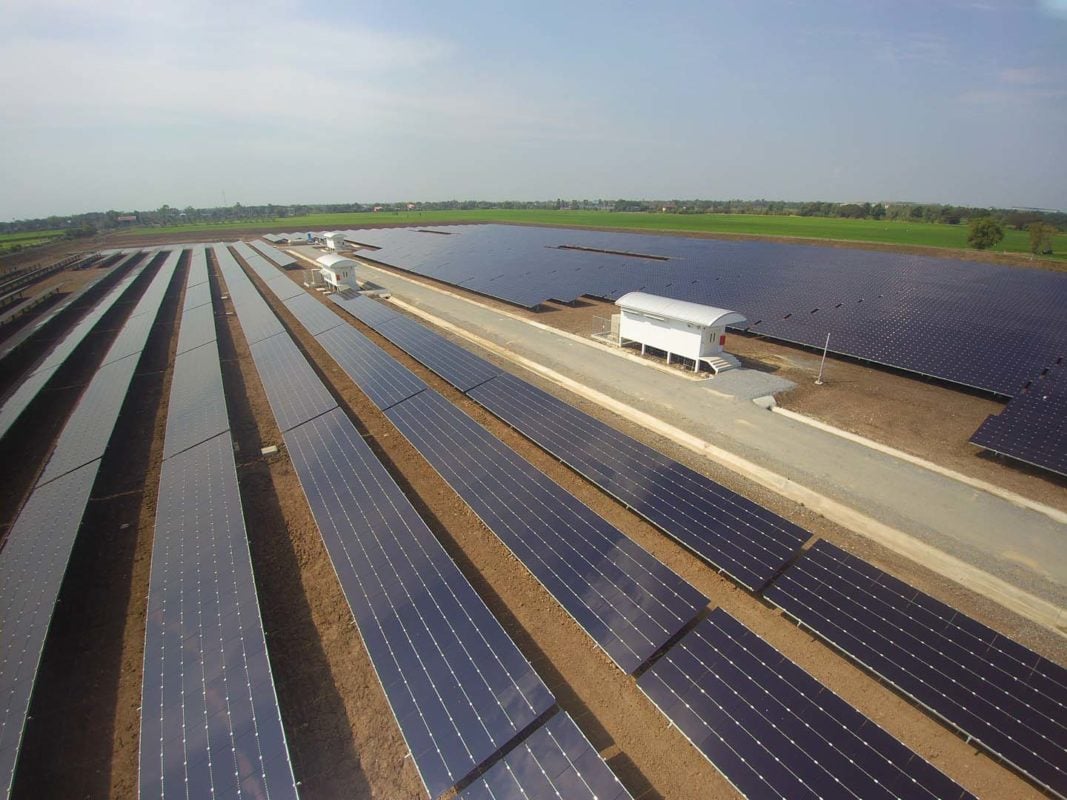 Leading thin-film manufacturer First Solar has secured a warranty services deal with PV inverter manufacturer Power Electronics across the US.
First Solar said that its in-house PV Operations & Maintenance (O&M) team would operate the warranty service as part of a unique arrangement with the PV inverter manufacturer.
First Solar will provide field support on Power Electronics inverters installed at more than 50 solar power plants, many of which are already operated and maintained by First Solar Energy Services, according to the company.
The goal is to lower operational cost and achieve greater efficiency in PV plant maintenance.