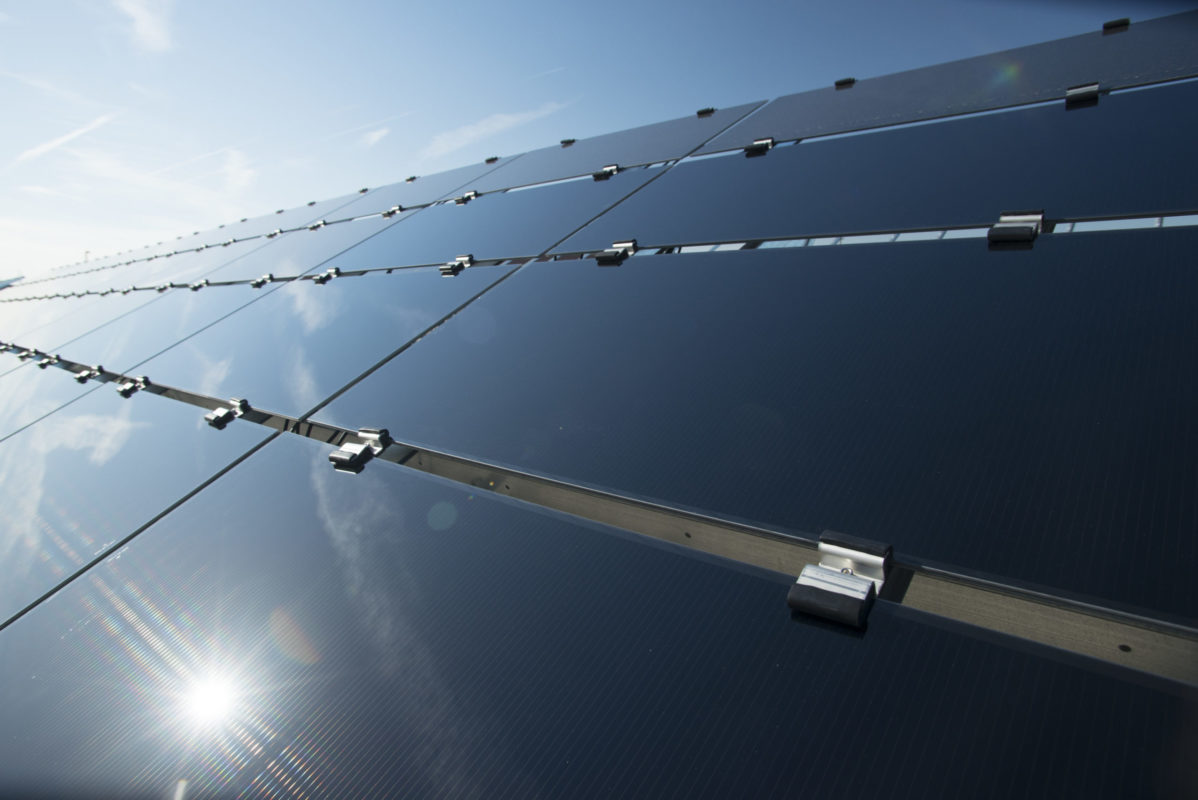 PV solar system provider First Solar has signed a syndicated development loan facility agreement of approximately US$64 million with Mizuho Bank.
The financing will be used to develop a utility-scale PV project pipeline in Japan using First Solar modules. The total generation capacity for the projects has not been disclosed.
This financing stands as the first syndicated solar project development loan facility arranged and participated in by Mizuho Bank, and the third loan facility First Solar has secured with Mizuho Bank.
As a result of this financing, First Solar will be able to develop utility-scale solar projects that will utilise First Solar's next generation Series 6 technology.