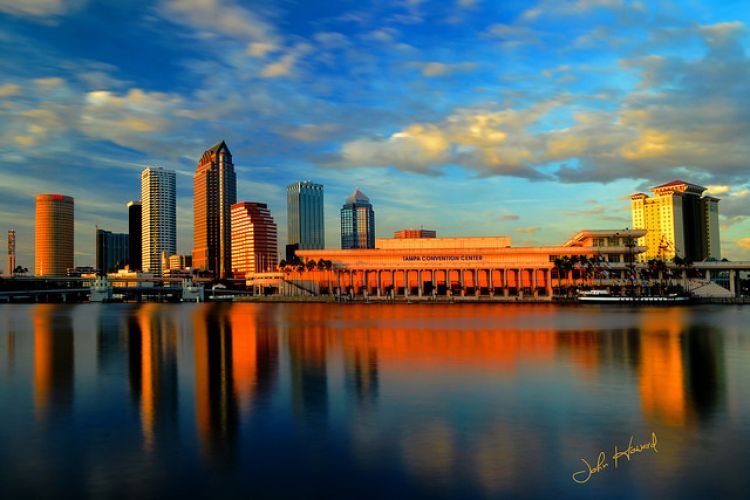 In a 33-0 vote, the Florida legislature has passed SB 90 – the bill that would implement Amendment 4 and make solar and renewable energy equipment on commercial buildings exempt from property taxes for 20 years, beginning in 2018.
The measure now moves on to governor Rick Scott after passing unanimously through the senate. If Scott approves the bill and signs it into law, businesses that install solar panels will be exempt from additional property taxes.
The legislation was first approved by 73% of Floridians who voted for the solar tax break in August 2016. In February this year, the bill passed through the senate committee after some modifications.
The final version of the bill is viewed by those in the solar industry as a more consumer-friendly approach than what had been initially proposed, after House Majority leader Ray Rodrigues amended the bill Tuesday to further define a number of "renewable energy source devices".
"Most of the industry would have preferred the consumer protections to be handled separately and for 100% exemptions for rooftops," said Scott Thomasson, southeast director of Vote Solar. "But this is a good enough bill where everybody can continue to build the market in Florida and we're not going to miss a year."
"The Florida legislature took a historic step forward today to expand solar across the state while recognizing Floridians' desire for more choice over their energy options," said Tom Kimbis, executive vice president of the Solar Energy Industries Association (SEIA). "And, importantly, the bill includes strong protections and increased transparency for consumers, helping ensure they fully understand solar transactions. Consumer protection is both the right thing to do and critical to the success of the industry and we congratulate the Florida legislature for advancing these protections without creating burdensome red tape for small businesses.
"SEIA applauds the leadership of Majority Leader Ray Rodrigues and Senator Jeff Brandes in working to pass this legislation. And we urge governor Scott to sign the bill into law to give Florida citizens the energy choices that they overwhelmingly voted in favour of last year."
"The implementation of Amendment 4 is a win for the solar industry in Florida," added Patrick Altier, president of Florida Solar Energy Industries Association. "Our membership of Florida solar companies has been working tirelessly in the legislature, with solar advocates, and many other coalition partners over the past several years, fighting for good policy."