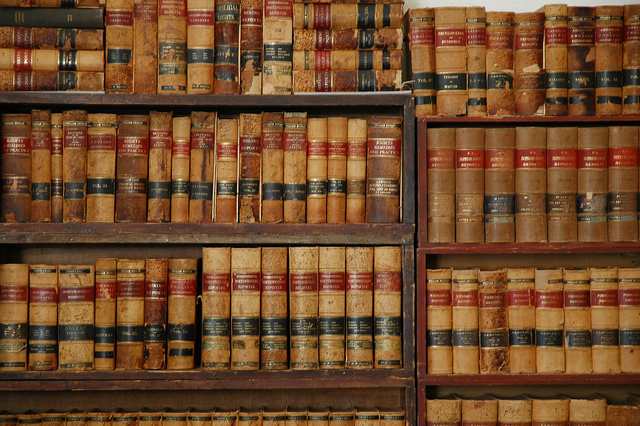 Florida's Senate committee has unanimously approved SB 90, a bill that would implement Amendment 4, which makes solar and renewable energy equipment on commercial buildings exempt from property taxes for 20 years, beginning in 2018.
The legislation officially implements the decision that was set out in an August ballot measure, and overwhelmingly approved by 73% of voters. With the Senate committee approval, it is one step closer to being a key driver in the lowering of energy costs in the Sunshine State.
Amendment 4 received widespread bipartisan support, unlike the controversial Amendment 1 that would have prohibited third-party solar ownership.
"This bill will further encourage growth in clean energy jobs in our state," said Jeff Brandes, bill sponsor. "We will be in a better position to take advantage of increased energy diversity while addressing environmental concerns. Florida should be a leader in solar, and the passage of this bill brings us one step closer to that reality."