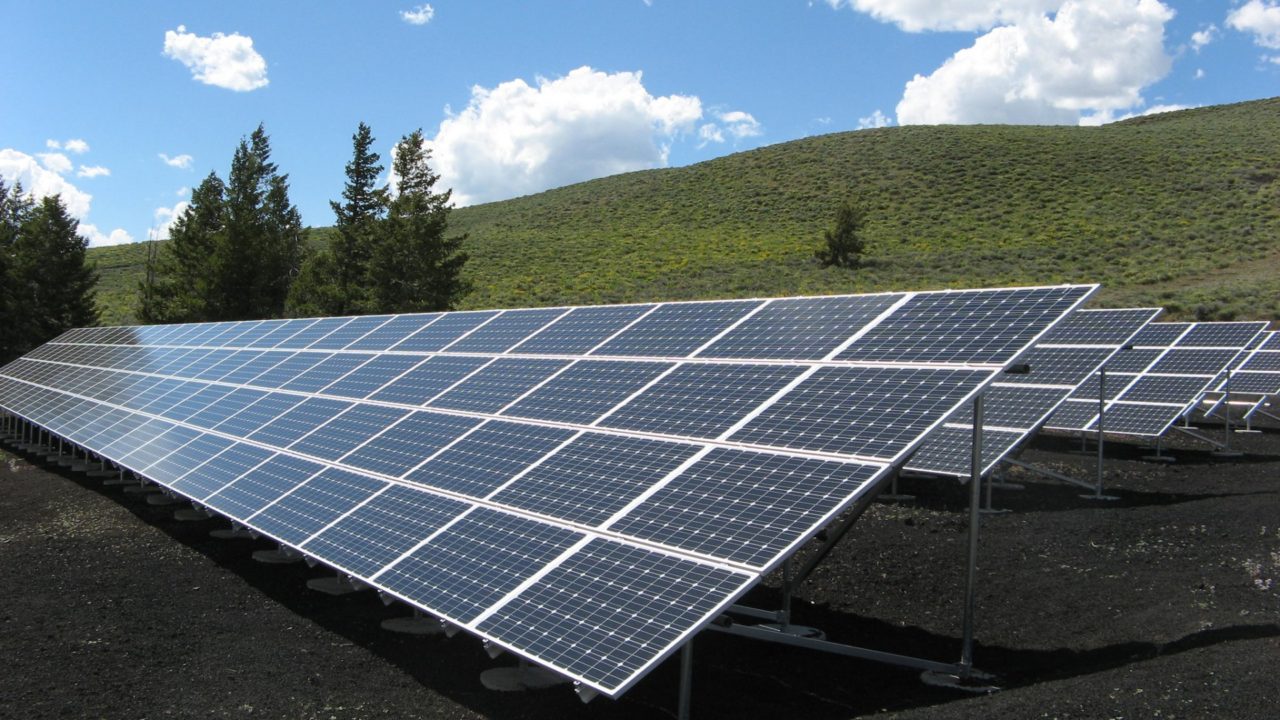 Florida Municipal Power Agency (FMPA), in partnership with 12 Florida municipal electric utilities and Florida Renewable Partners, has broken ground on the 223.5MW Florida Municipal Solar Project. Once completed, the installation will be one of the largest municipal-backed solar projects in the US.
The installation will be comprised of two sites, with a total of approximately 900,000 solar panels installed at locations in Osceola County and Orange County. That amount of PV panels is enough to fill 900 US football fields or stretch from Jacksonville Beach to Key West two and a half times.
Once completed, the Florida Municipal Solar Project will generate enough clean energy to power 45,000 typical Florida homes.
The 12 Florida utilities set to purchase power from the project include: Alachua, Bartow, Beaches Energy Services (Jacksonville Beach), Fort Pierce Utilities Authority, Homestead, Keys Energy Services (Key West), Kissimmee Utility Authority, Lake Worth Beach, Ocala, Orlando Utilities Commission, Wauchula and Winter Park.
Jacob Williams, general manager and CEO of FMPA, said: "We are pleased to start construction on a project of this size, which will enable us to provide affordable, emissions-free solar power to our customers. By working together, the cities can build a larger, more efficient facility to help make solar energy cost effective."
Construction on the first phase of the project will continue through mid-2020. Once completed, the power output from this installation will be equal to 37,250 average-size rooftop solar systems.
In an effort to boost efficiency, the ground-mounted solar panels installed at the two sites will feature a computer-controlled tracking system that moves the panel to track the sun as it travels from east to west, maximizing power output.
FMPA will serve as the project coordinator, while the 12 municipal utilities, who are member-owners of FMPA, will purchase power from the project. Florida Renewable Partners will be the builder, owner and operater of the solar farm.
While construction on the first phase of the project is already underway, FMPA noted that it is already looking to expand the installation's generation capacity to 375MW by 2023.