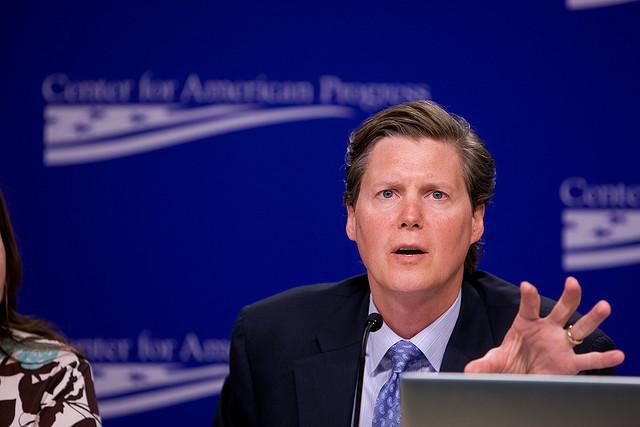 Solar power solutions provider Sunworks announced Thursday that it has appointed former Solar Energy Industries Association (SEIA) president and CEO Rhone Resch as an independent director.
The new appointment will be effective on 1 November 2016 and will expand the size of Sunworks' board to eight members.
Jim Nelson, CEO of Sunworks, said: "We are excited and honored to welcome Rhone to our board of directors and believe his industry expertise and corporate leadership experience will significantly enhance our efforts to strategically scale our business and expand our footprint with in the solar industry. There are few individuals who carry the understanding of solar that Rhone does and bringing the benefits of his expertise to Sunworks will give us an incredible advantage. We look to the future with anticipation and expect to see our vision for the company widened even further as we incorporate Rhone's talents."
As president and CEO at SEIA, Resch was responsible for spurring the growth of the solar market by expanding markets, removing market barriers, increasing the availability of low-cost financing and educating the public. Under Rhone's leadership, SEIA's recent legislative landmarks include the extension and expansion of the investment tax credits for solar enacted at the end of 2015, creation of the Treasury grant program and the section 48C manufacturing tax credit and expansion of the loan-guarantee program for renewable energy.
Resch added: "Having had broad exposure to the industry, I feel that Sunworks is uniquely positioned in the solar industry to grow rapidly and profitably and provide a level of service and professionalism that is unique in any industry. The future is clear, solar companies with a strong focus on quality, customer service and value are going to beat the large national solar companies. I am excited to work with the board to help management leverage their strategic advantages to continue to deliver growth that outpaces the industry."