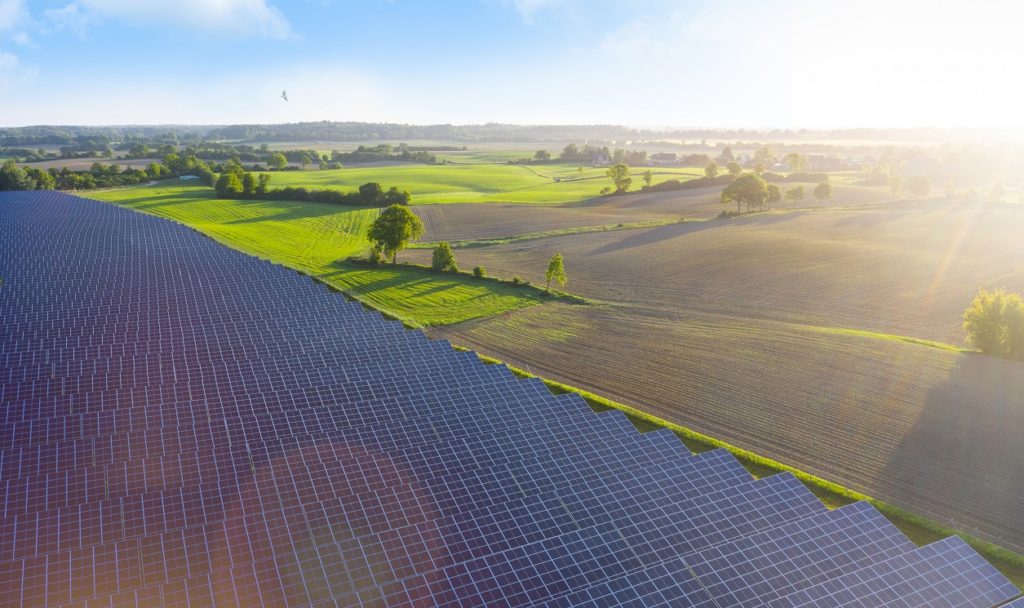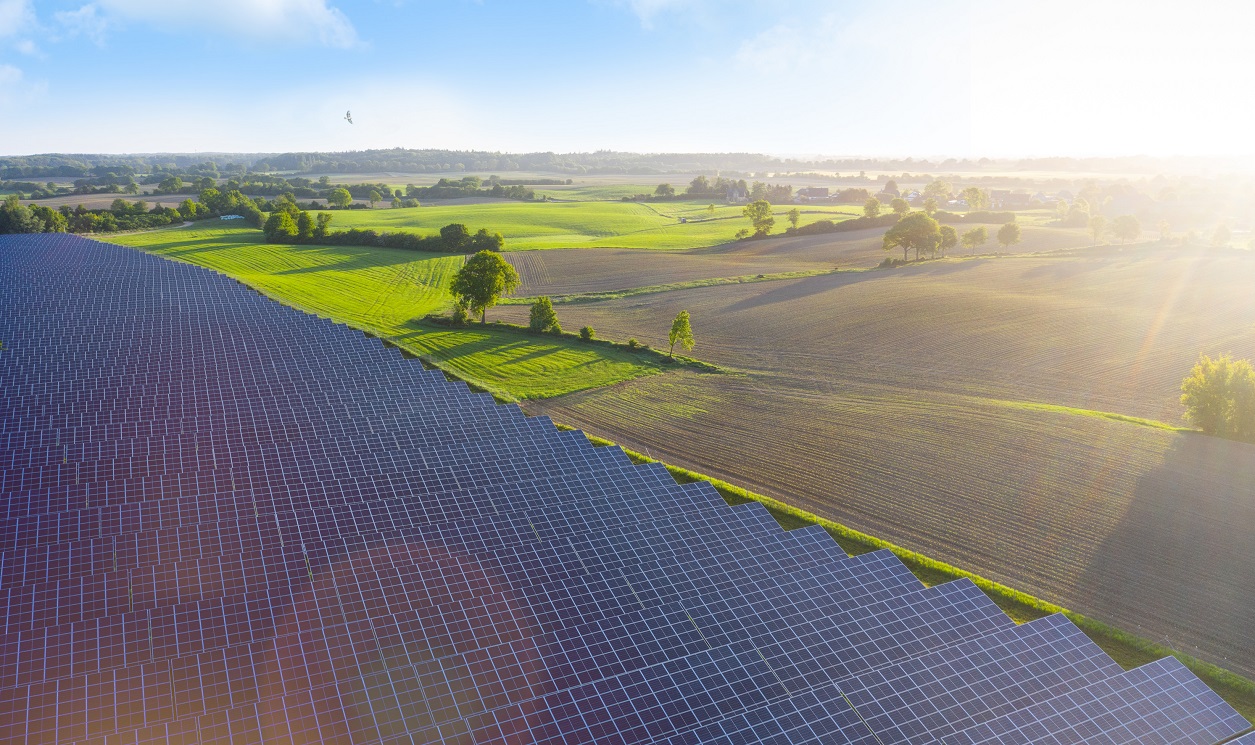 Renewables developer Fotowatio Renewable Ventures (FRV) has declared its entry into the German market, opening its first German office in Munich in December and expressing the intention to develop 2GW of solar and energy storage assets in the next four years.
The Spanish company said that its initial base in Munich will lead the way for more regional rollouts, as it looks to develop utility-scale and rooftop solar projects and energy storage systems across Germany.
Managing director Andreas Pfeifer said: "Germany is one of the most important markets for renewable energy and we are convinced that our offer will be in high demand from organisations and companies, such as those in the agricultural sector."
FRV specified that it is targeting solar projects and support for farmers and the agricultural sector. Last February, the German government announced support for the development of PV projects on agricultural land, with research ongoing to explore the mutual benefits to farmers and power producers of agrivoltaics.
The German solar sector has seen a lot of growth and support in the last year; Germany was the largest solar installer in Europe last year, adding 7.9GW overall with renewables accounting for almost half of the country's power generation in 2022. Last month the European Commission approved a near-US$30 billion amendment to the country's renewable energy scheme to help it achieve its targets.
FRV has a number of operations underway in Australia and Latin America, which are also ripe markets for solar PV. In December it reached financial close on a 300MW New South Wales PV project, and shortly before it received approval to develop a 372MWp installation in Brazil.