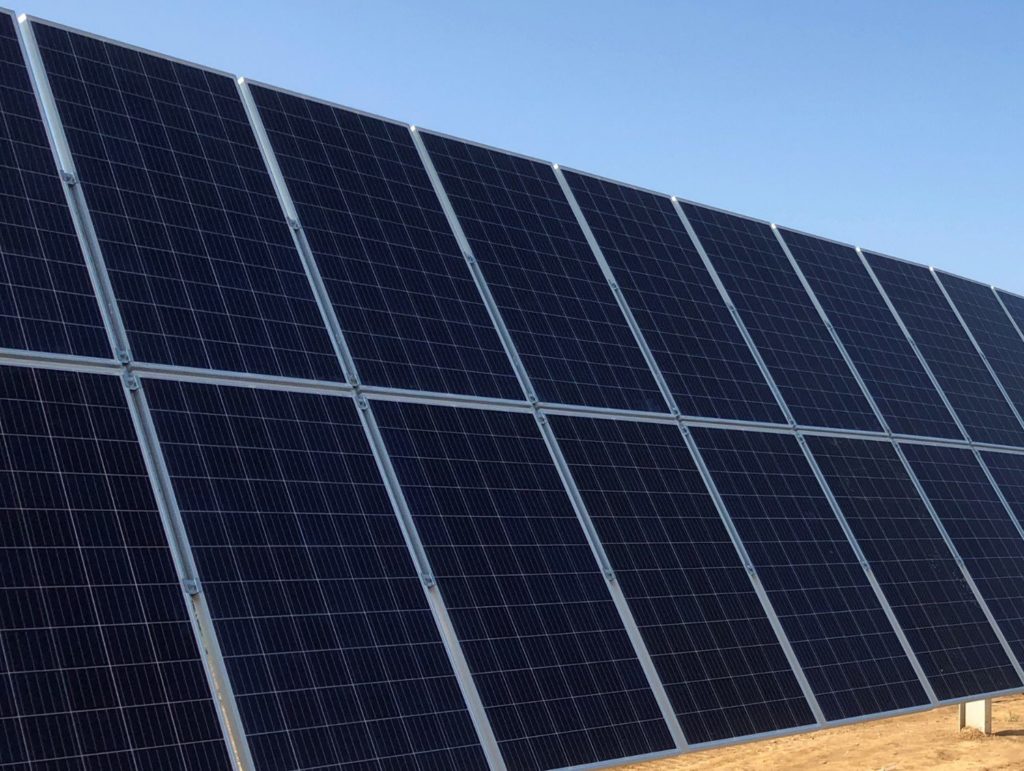 US solar tracker system provider FTC Solar narrowed its loss in the last quarter of 2022 and is expecting improvement in operation this year thanks to the recovery in the US market, according to its latest financial results announcement.
The company reported an adjusted EBITDA loss for Q4 2022 of about US$11 million, improving from US$16.4 million in the same quarter of 2021.
FTC Solar's revenue dropped significantly from US$101.7 million in Q4 2021 to Q4 US$26.2 million, or by 74.2%. It added that the revenue level reflected the lower demand in the US market as customers struggled to navigate the regulatory environment.
"The year began with historically high logistics and steel costs, followed by a rather challenging regulatory environment in the US," said Sean Hunkler, president and CEO of FTC Solar. 
Looking forward, for Q1 2023, FTC Solar is targeting continued sequential growth in revenue of about 37%-53%. Along with this growth, the company also anticipates additional improvement in gross margin into positive territory as the benefits of cost-reduction initiatives continued to show through.
Additionally, contracted and awarded orders as of 28 February 2023 were US$1.2 billion, crossing the billion-dollar mark for the first time, with US$240 million of backlog being added since the last update on 9 November 2022. Most of these additions in this period were not impacted by the Uyghur Forced Labor Prevention Act (UFLPA). Currently, FTC Solar's backlog now includes about US$400 million of non-UFLPA impacted projects.
"We are growing and diversifying in new markets and are positioned with a strengthened supply chain, including our recently announced US manufacturing joint venture, which will bolster our ability to support customers with domestic content to capture monetary benefits from the Inflation Reduction Act," said Hunkler.