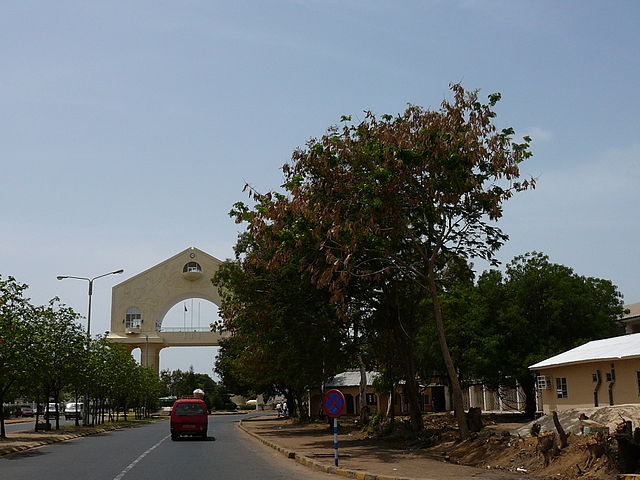 The Gambian government is looking for partners to further progress of the country's first utility-scale solar park, a proposed 150MW plug-and-play facility set to include a 20MWh battery storage system.
The government and the West African Power Pool (WAPP), a national electricity company cooperation that includes Gambia's national utility, are soliciting consultants to produce technical and financial feasibility studies for the project.
The proposed plant is earmarked for a 225-hectare site close to an under-construction 225kV substation in the Greater Banjul area, in the west of the country.
The backers intend for the facility to be built in two phases, with 80MW coming online in 2021 and the remainder in 2025.
The government will arrange a power purchase agreement for state utility the National Water & Electricity Company (NAWEC) and set up an auction system for independent power producers (IPPs) who will be given access to the plant's grounds and infrastructure.
In January 2019, nation-wide installed capacity sat around 139MW in The Gambia, according to the terms of reference for the proposed solar project published by WAPP. Only 42% of Gambians have access to electricity, according to US government statistics.
The country is aiming to scale its generation capacity up to 300MW by 2025. In 2018, the Ministry of Finance and Economic Affairs purchased 75% of NAWEC's debt in an effort to make the utility company appealling to foreign investment.
NAWEC's clean energy programme, which has been backed by the European Investment Bank and the World Bank, wants to see all rural schools and health centres benefit from solar and battery technology.
The hope is that the proposed solar project's plug-and-play model will spur the development of private power production in the small west African state.
NAWEC was the sole producer of electricity in The Gambia until 2006, when the first IPP project was commissioned, a privately-run 25.4MW power plant.