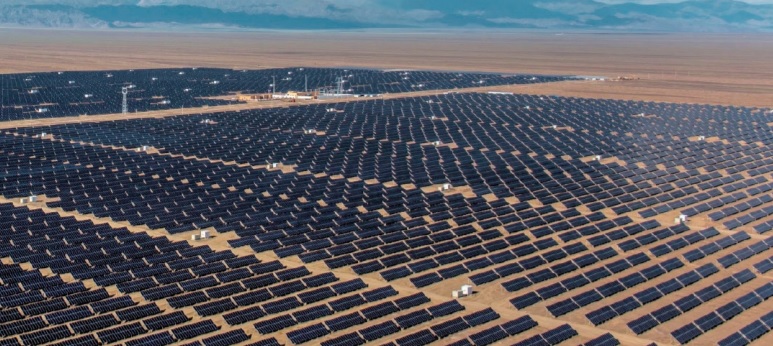 China-based independent PV power producer GCL New Energy Holdings (GCLNE) has reported preliminary full-year 2017 PV power plant operating results, which included cumulative installed capacity reaching a new record of 6GW.
With the vast majority of cumulative installed capacity located in China, GCLNE reported that its aggregate installed capacity increased by approximately 71%, compared to approximately 3.5GW at the end of 2016.
However, the company also reported that grid-connected capacity in China and overseas on consolidated basis increased by approximately 77%, up from approximately 3.1GW at the end of 2016 to approximately 5.5GW at the end of 2017.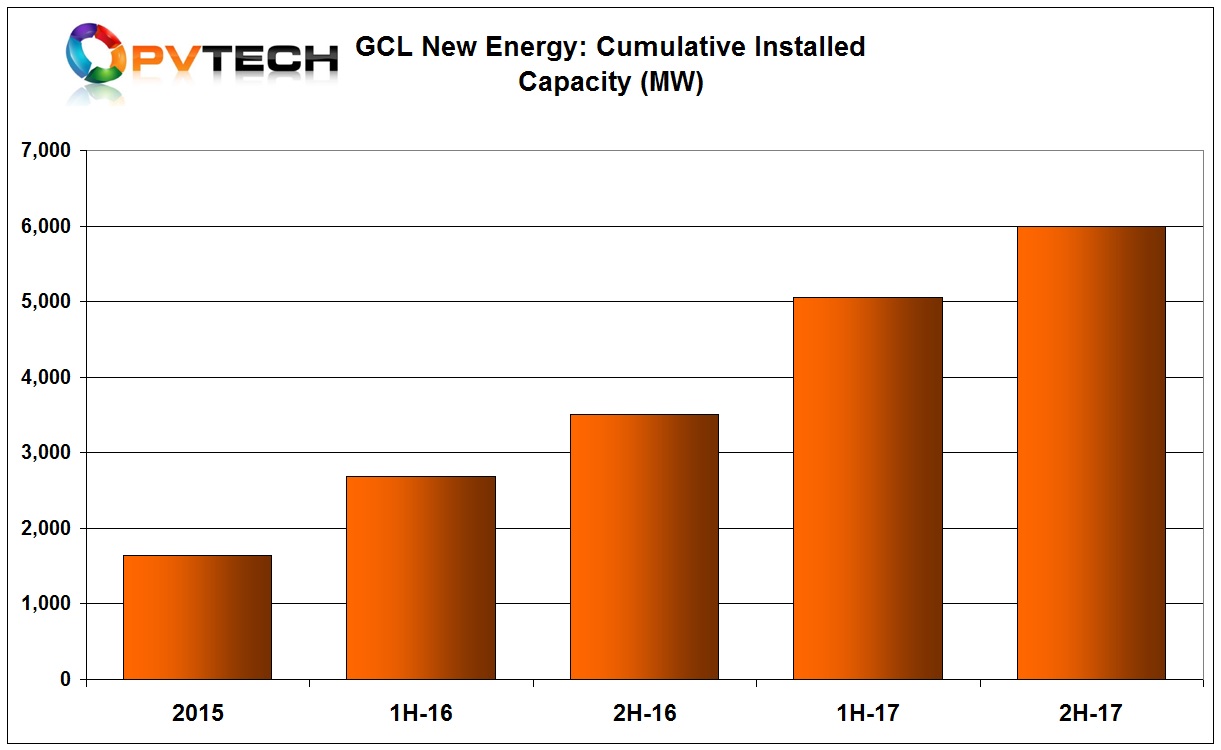 GCLNE said it expected to record an anticipated profit of not less than RMB 850,000,000 (US$130.7 million) in 2017, up from RMB 309,399,000 in the previous year.
The company noted that improved profitability was primarily due to the sale of a non-core electronics company and greater O&M operational performance in the reporting period.