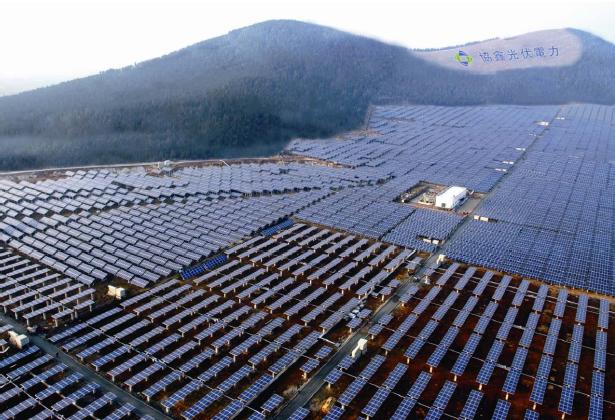 China-based PV energy provider GCL New Energy Holdings (GCL NE) has updated its PV power plant installation figures for 2015.
GCL NE said that grid-connected projects in 2015 reached 1,024.5MW, while aggregated installed capacity had topped 1,640MW at year-end.
Full year annual results are expected to be published by end of March 2016.