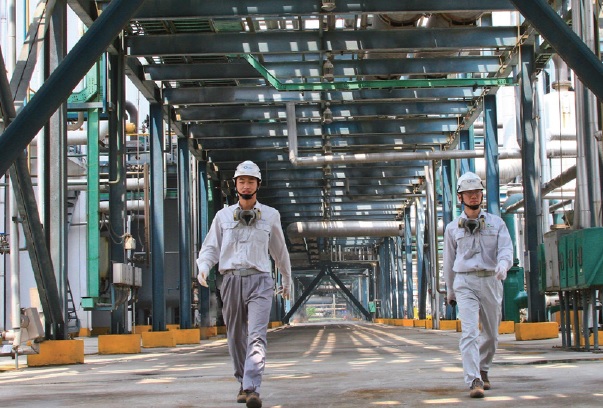 Leading polysilicon and solar wafer producer GCL-Poly Energy Holdings has announced that its new Xinjiang polysilicon production plant's annual nameplate capacity will be increased to 60,000MT, up from the revised plans mid-year to increase the capacity from 40,000MT to 50,000MT.
As a result of the increased capacity, the Xinjiang polysilicon plant could become the "world's leading low-cost, high-quality polysilicon production base for modified Siemens method polysilicon manufacturing," according to the company.

Capital expenditure is expected to increase to around US$862 million, up from around US$816 million to complete the 10,000MT expansion.
When completed, GCL-Poly's annual polysilicon nameplate capacity will be in the region of 130,000MT. Annual production capacity had remained at 70,000MT in the first half of 2018 and its plants had been running at full capacity and produced approximately 35,374MT of polysilicon in the reporting period.
PV Tech recently highlighted the significant drop in revenue from two non-Chinese polysilicon producers, REC Silicon and Wacker Chemie as blended polysilicon prices have almost halved in the third quarter, due to overcapacity and weak demand.
Polysilicon capacity expansions in China have gone unabated as the Chinese government wants to become self-sufficient in high-purity polysilicon production with the lowest manufacturing costs.