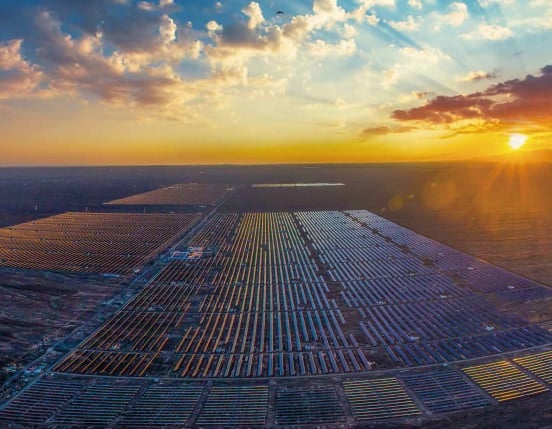 Independent PV power producer, GCL New Energy (GNE), a division of GCL-Poly is selling a 70% shareholding in 19 PV power plants with an installed capacity of approximately 977MW for RMB 1.74 billion (US$251.5 million) to Ningbo Rongshang Investment Partnership, owned by Tibet Yunshang Investment Fund Management Co.
In a joint financial statement, GCL-Poly and GNE said that 14 GNE owned PV power plan project company subsidiaries were included in the deal.
GNE had 215 individual power plants located across 26 Chinese provinces at the end 2018, accounting for around 7.3GW of nameplate capacity.

GNE expects the net cash proceeds, which included the payment of outstanding dividends to be approximately RMB 2,060,000,000 (US$297.8 million), which GNE intends to use for repayment of its debts.