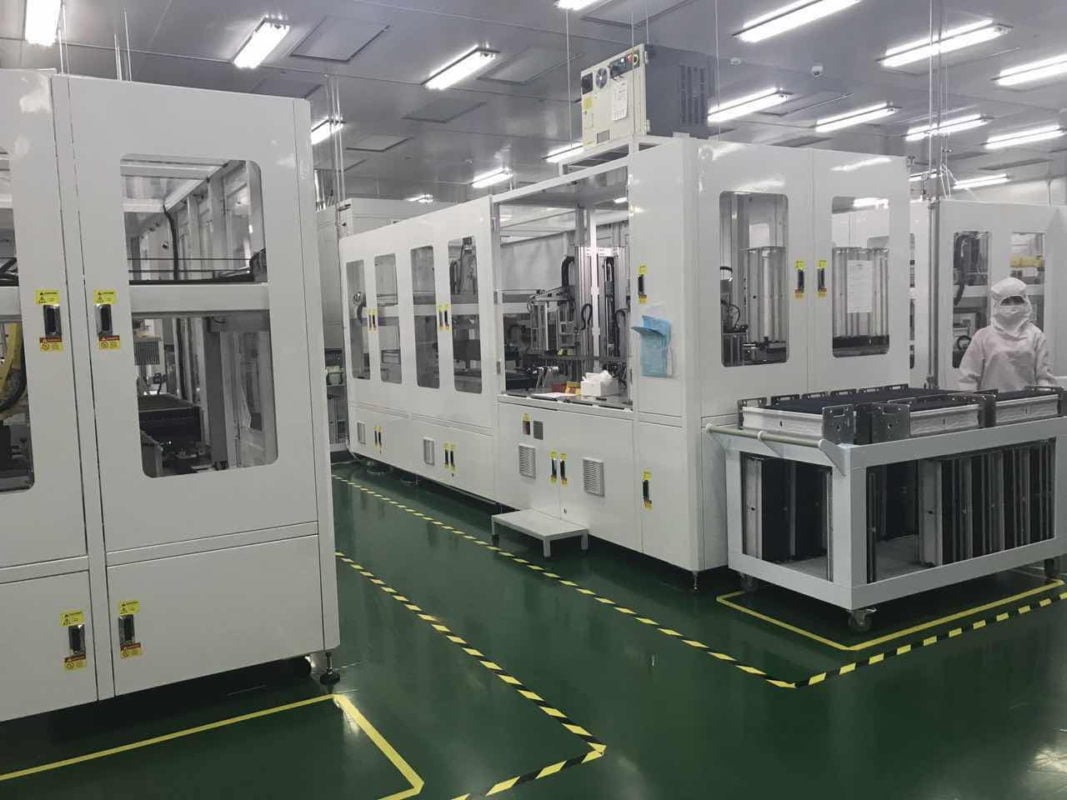 'Solar Module Super League' (SMSL) member GCL System Integration Technology (GCL-SI) has reported preliminary 'express' financial results for 2018, noting a return to a small profit, despite ASP declines impacting total revenue.
The SMSL reported preliminary full-year 2018 revenue of around RMB 11.12 billion (US$1.65 billion), down 23% from RMB 14.44 billion in the previous year.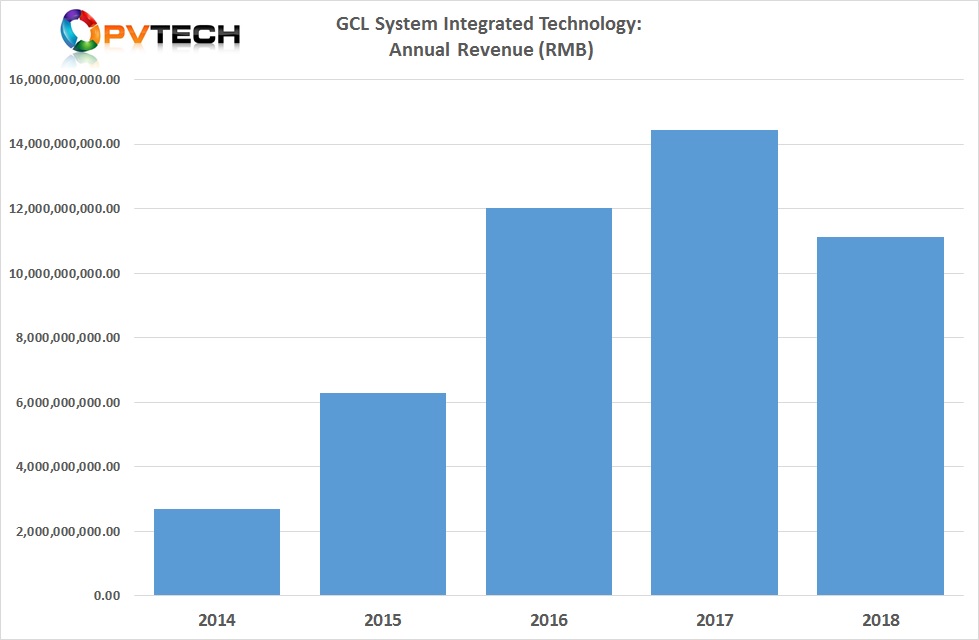 GCL-SI reported it had eaked out a small operating profit in 2018 of RMB 70.9 million (US$10.5 million), compared to an operating loss of RMB 30.9 million in 2017, equating to a 329.06% increase over the previous year.
The net profit attributable to shareholders declined 42.7% in 2018 to RMB 41.5 million (US$6.1 million).

The SMSL noted that the operating income was affected by the decline in the market price of module products, after the implementation of the China 531 New Deal at the end of May, 2018.
However, GCL-SI said that it was able to maintain module shipments in-line with shipment figures in 2017. This was achieved by increasing its overseas business to account for over 50% of shipment totals. The company was represented in 40 countries in 2018, according to the company.
Efforts were also implemented to reduce production costs, intended to limit gross profit margin declines, as well as reducing debt via asset sales and turning to an asset-lite business model. The company also sought to improve its account receivables, via a factoring deal to improve its balance sheet.