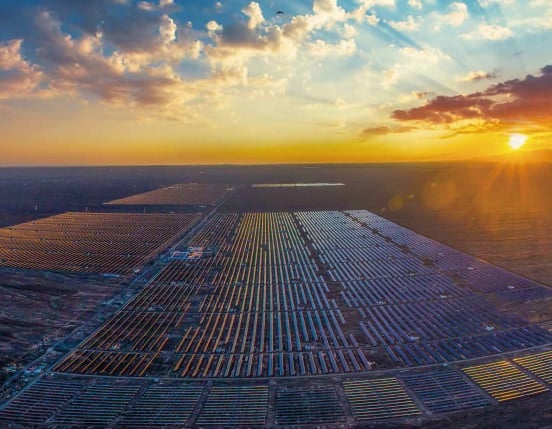 'Silicon Module Super League' (SMSL) member GCL System Integrated Technology Co (GCL-SI) is planning to sell up to RMB 1.0 billion (US$144 million) of sales invoices to a third party at a discount to improve its cash flow position.
In a financial statement, GCL-SI said that it was seeking a factoring deal in relation to its account receivables that would potentially be in place for two years.
The Factoring deal would accelerate the company's capital turnover and broaden is financing channels and help shorten the time for the collection of accounts.
The company had previously reported a significant shift of its sales to outside China in the first half of 2018, accounting for 45.80% of total sales, which had helped return the company to profitability.
GCL-SI reported first half 2018 operating income of approximately RMB 6.08 billion (US$893.8 million approx.), compared to around RMB 6.38 billion in the prior year period, a decline of 4.71%.
The net profit was RMB 2,558.10 million (US$3.79 million approx.), an increase of 6.53% from the prior year period.