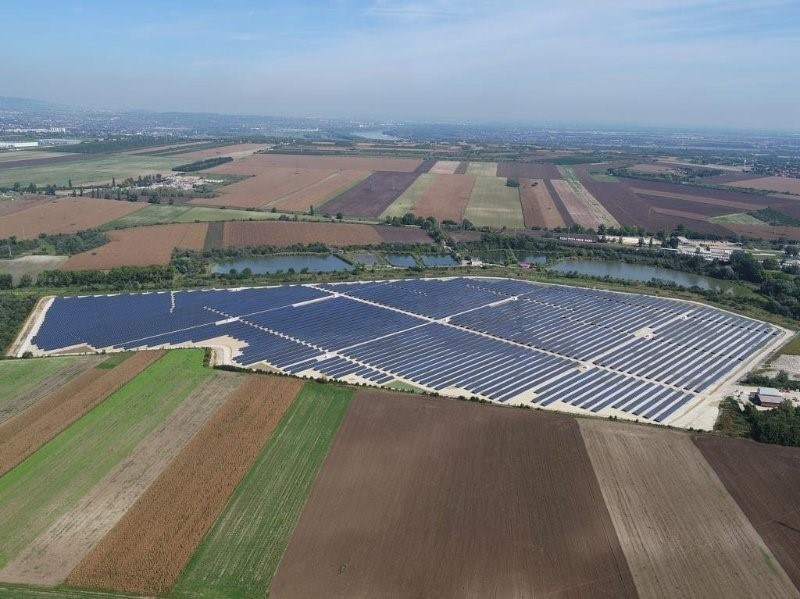 GCL System Integration Technology and Solarpro Holding and delivered on 21MW of Poly Perc modules for the construction of MET Dunai Solar Park, one of the largest PV projects developed in Hungary.
Built on 40 hectares of land in Szazhalombatta, located near Budapest, the project will generate enough energy to supply approximately 9,000 households.
Comprised of two single sub-projects with 1,200 kWh/kWp annual specific yield, the installation has an estimated energy production of 25,546 MWh annually. The project is owned by MET Group.
Luo Xin, CEO of GCL System Integration Technology, said: "We will continue to expand our presence in Europe as we strive to bring green, renewable power to more and more people."