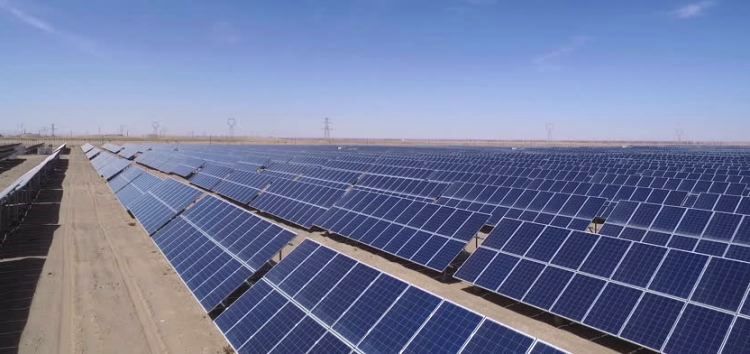 Renewable energy insurer GCube has secured a new underwriting facility to manage project risks during construction and operations in the Middle East and North Africa.
GCube, supported by regional reinsurer Trust Re and in partnership with two other influential regional backers, has developed an additional US$95 million of underwriting capacity for new wind and solar projects in the region.
In a release, GCube said the underwriting facility had largely been driven by renewable energy deployment plans resulting result from strong policy directives in Egypt and Saudi Arabia. Indeed, the first development to be completed using the scheme is one of the projects at the 1.8GW Benban solar park in Egypt.
GCube said: "Ambitious targets, combined with the region's limited track record in developing utility-scale solar projects, have created demand from developers for comprehensive insurance solutions."
"The Middle Eastern solar markets are showing significant potential, with a large pipeline of projects across the region," said Rosa van Reyk, underwriter at GCube. "We see a strong opportunity to support the growth of clean energy in the region by providing a range of different underwriting services, with products that we've specifically developed from our experience of supporting the sector in emerging markets."