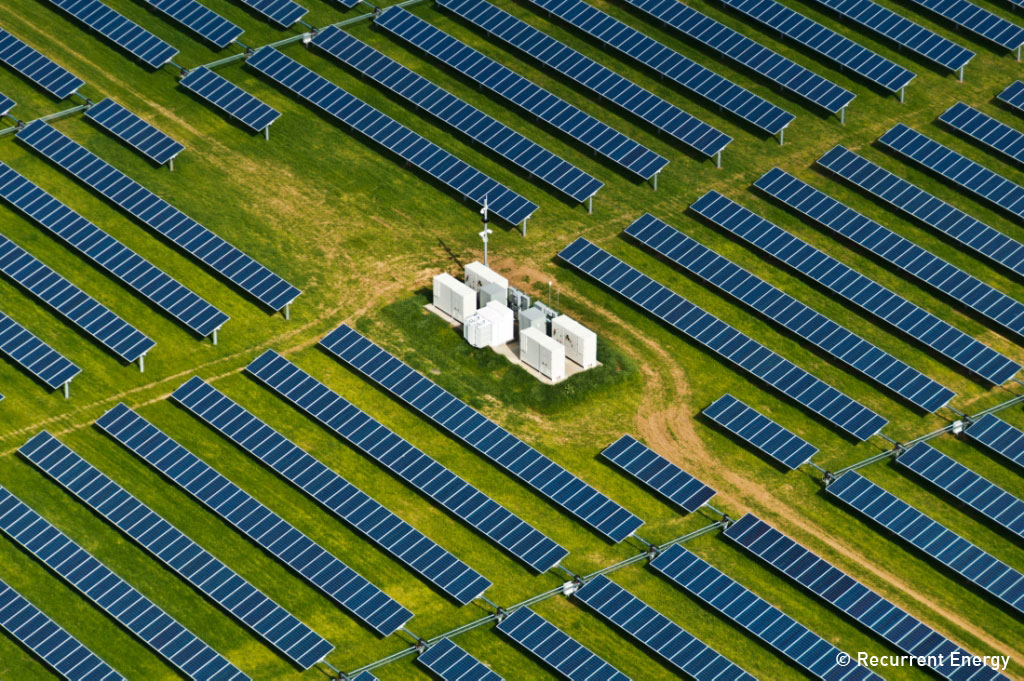 The investment arm of electronics giant GE is to finance a 100MW PV project being built in California by Canadian Solar subsidiary Recurrent Energy.
Alongside the tax equity deal with GE Energy Financial Services, Recurrent has also closed a US$260 million multi-bank debt facility for the Astoria project, which is currently under construction in Kern County.
"GE is a widely respected renewable energy investor and we are proud to begin this partnership for the Astoria project," said Shawn Qu, chairman and chief executive of Canadian Solar. "It is also a privilege to continue our work with this group of lenders as our team continues a long history of successful solar development in Southern California."
GE is also providing its 1500V inverters for the Astoria project, which is expected to reach commercial operation by the end of 2016.
It forms part of a two-project portfolio; the Astoria 2 solar project is expected to close financing before the end of the year.
Canadian Solar announced the acquisition of Recurrent Energy, a leading North American project developer, earlier this year. It plans to use Recurrent's project portfolio as the basis for establishing a yieldco project investment vehicle.