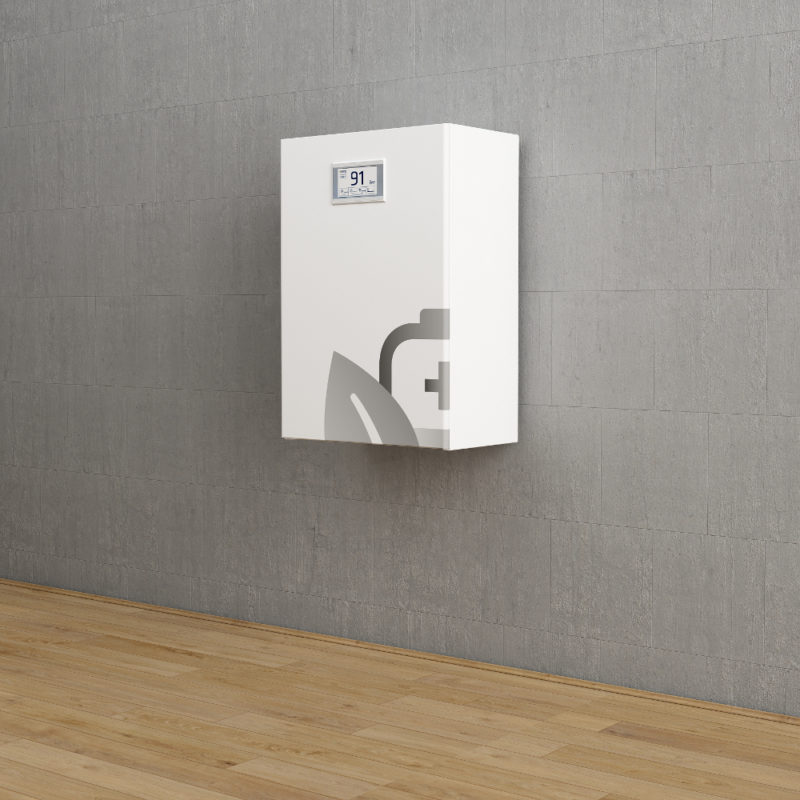 GE Ventures, the venture capital arm of US-headquartered multinational engineering group GE, has invested in German energy storage hardware and services provider Sonnen.
Mathias Bloch, a spokesman for Sonnen, confirmed to Energy-Storage.News on Monday that the "double-digit million-Euro sum" was being invested by GE Ventures and Sonnen's existing investors.
Sonnen, which has launched the SonnenCommunity energy trading platform in its homeland in addition to selling over 10,000 residential units, is also active in the US, having initially targeted the commercial peak shaving market there before adding residential offerings earlier this year. The company is also expanding into other territories including the recent hire of a small team in the UK based at an innovation park in the west of England and the recruitment of distribution partners. In its recent Q1 results, Sonnen said it had sold 2,600 storage units in three months.
Other companies listed as part of GE Ventures' energy portfolio on its website include SolarEdge, energy metering and analytics firm Tendril – in which SunPower is also an investor – and US residential solar leasing company Sungevity.
GE Ventures is also an investor in US commercial energy storage provider Stem, which has just closed a US$15 million Series-C funding round with capital from other major investors including European power utility RWE and Mithral Capital Management, another venture capital specialist.