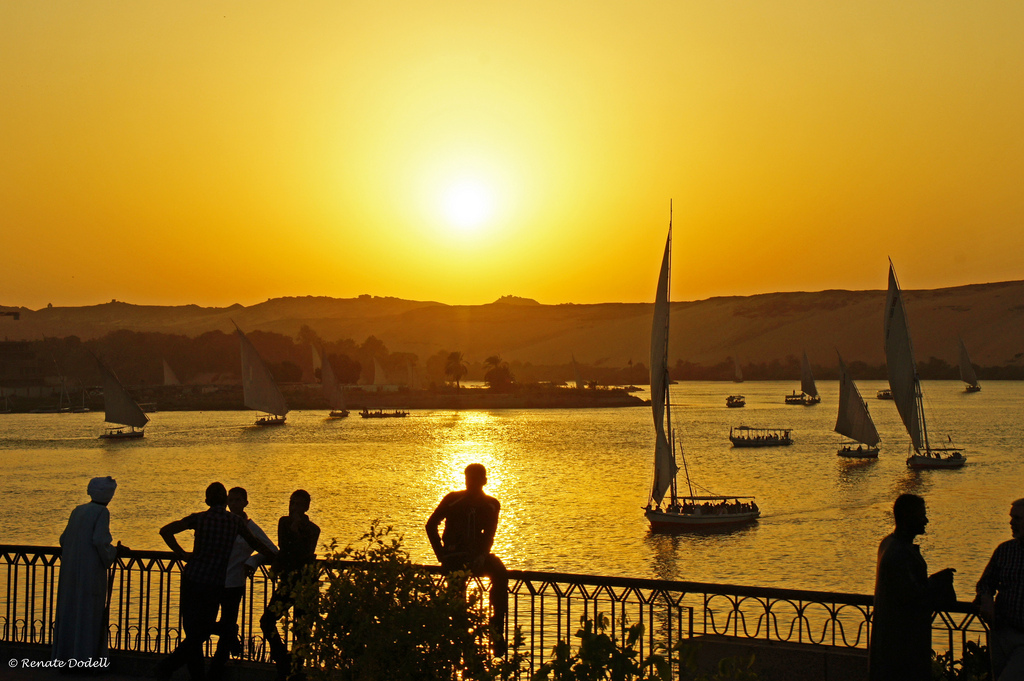 GE Power Conversion, a subsidiary of General Electric, has received a full turnkey contract from Fas Energy to develop a 50MW PV project for the Egyptian Electricity Transmission Company (EETC).
Upon completion, the solar project will be able to power 15,000 local homes. As part of the contract, GE Power Conversion will also provide financing and equipment.
Based on the agreement, GE will offer its 4.4MW solar skids featuring GE's LV5 1500V solar inverters — standing as the first entry of the 1500V system into the Egyptian solar market. The inverter skids can lead to a 3% lower system cost and up to 15% less in maintenance costs when compared to its 1000V counterparts.
GE will also obtain other plant assets, such as solar modules, trackers and cables. In addition, GE will provide a payment scheme to help jumpstart the project and enhance the installation's bankability.
Lamya Yousef, head of IPP and renewable energy at EETC, said: "According to the government strategy, Egypt's New & Renewable Energy Authority had set up a target of generating 20% of its energy from renewable sources by the year 2020, among which solar energy development is a key driver to achieve the goal. The FiT program is the first utility-scale solar project in Egypt, and it is our strong commitment to the country's sustainable economic growth and a cleaner environment."
Azeez Mohammed, president & CEO of GE's Power Conversion, added: "This is GE's first full turnkey contract to build a solar power plant. We offer solutions that cover the complete solar energy value chain. By taking the integrated system approach, we help de-risk the project and enhance plants' reliability and revenues. With the digital technology coming as the next piece among our solar solution portfolio, we are committed to building tomorrow's solar farms that are set to bring greater efficiency and productivity."