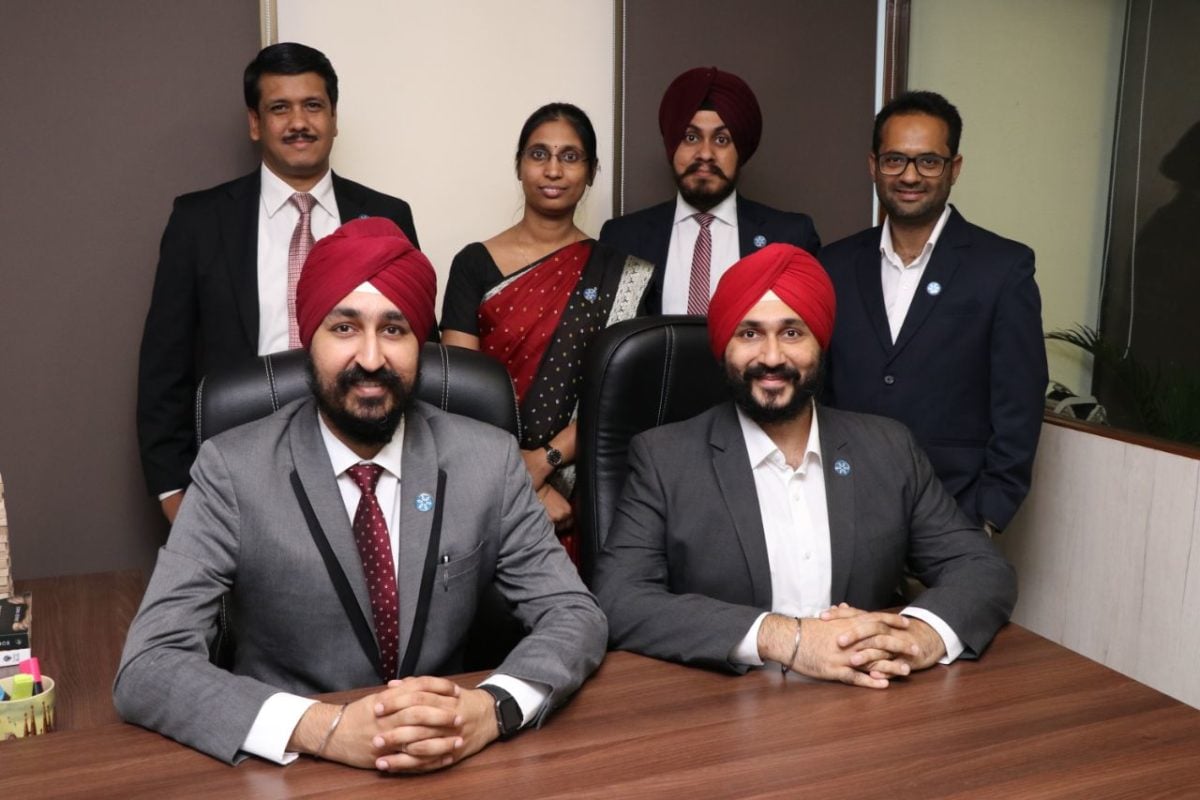 India-based solar advisory, EPC and O&M firm Gensol Group has launched an online marketplace for PV equipment installers within India, as well as a new plug-and-play solar inverter.
The products were launched at the REI Expo near Delhi. The company claims that 'Ezybidding' is a first of its kind mechanism for solar equipment installers to participate in time-bound competitive bidding to procure equipment "at the right price from credible vendors". Once a project is confirmed, installers can post their requirement on the Ezysolare platform as an 'EzyBid', which is viewable by all equipment suppliers before bidding is started. The platform allows installers to communicate with multiple vendors in one place
To date roughly 1,300 products from 200 brands are listed on Ezysolare.
Meanwhile, the newly-launched 'EzyBox' solar inverter can be installed on any kind of roof or terrain in less than an hour, the company claims. It is also modular allowing for the addition of batteries with solar panels to increase generation five-fold from 500W to 2.5kW. The aim is to address issues with mobility, space limitation and grid connectivity.
Gensol has provided advisory services for more than 6GW of projects in India to date and is a major third party O&M service provider, having entered into a JV with Spains' Solarig in 2015.
Speaking to PV Tech at REI, Anmol Singh Jaggi, co-founder, Gensol Group, said: "We have a huge repository of data and we have not started analysing in detail that data right now. the first aim was to build a healthy business, get some volumes behind our back. […] Now we would go ahead and start analysing and start putting out industry level papers which can help the industry improve their performance."
In a release, Puneet Singh Jaggi, director of Ezysolare and co-founder of Gensol Group, said of the new products: "We noticed that the process of project completion often faces challenges ranging from delays in equipment delivery to high prices. Ezybidding has been created to address this problem. Moreover, it shall enable a virtual market-place for installers and vendors, thereby promoting best practices that ensure efficiency."
"We are confident of our success, as we foray into the assembly of solar equipments with the Ezybox. The product addresses the issues of mobility, space limitation, grid connectivity and clean energy all at one go."