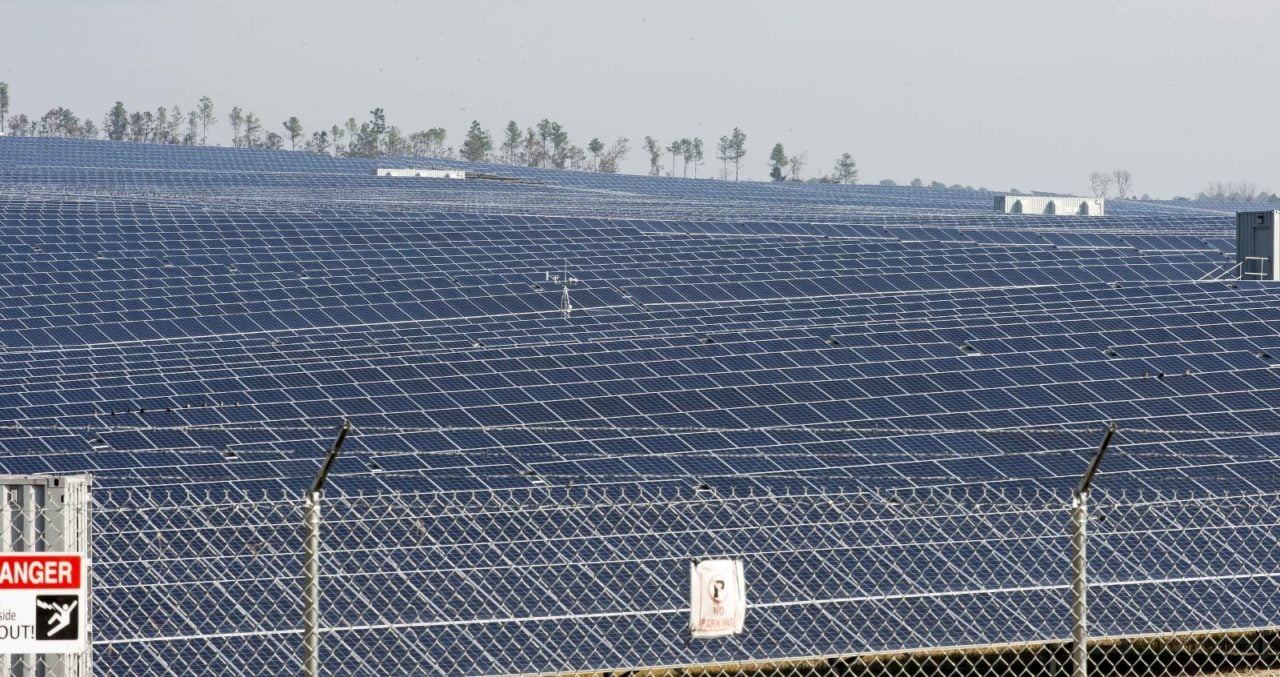 As part of its Renewable Energy Development Initiative (REDI), Georgia Power is now taking bids for new solar distributed generation projects through a RFP for more than 100MW of PV capacity.
Georgia Power is seeking PV projects ranging from 1kW installations up to 3MW PV farms. Parties interested in the RFP must submit projects to Georgia Power by noon on 15 August.
Wilson Mallard, director of renewable development for Georgia Power, said: "We are committed to developing cost-effective renewable resources through a competitive bidding process that continues to evolve and improve based on our experience. Renewable energy is thriving in Georgia and we are excited to begin receiving, reviewing and selecting new projects that provide the most value to our customers."
Already boasting a PV portfolio worth 970MW of generation capacity, Georgia Power expects to add up to 1,600MW of additional renewable capacity by the end of 2021 as a direct result of the continued development of the REDI.