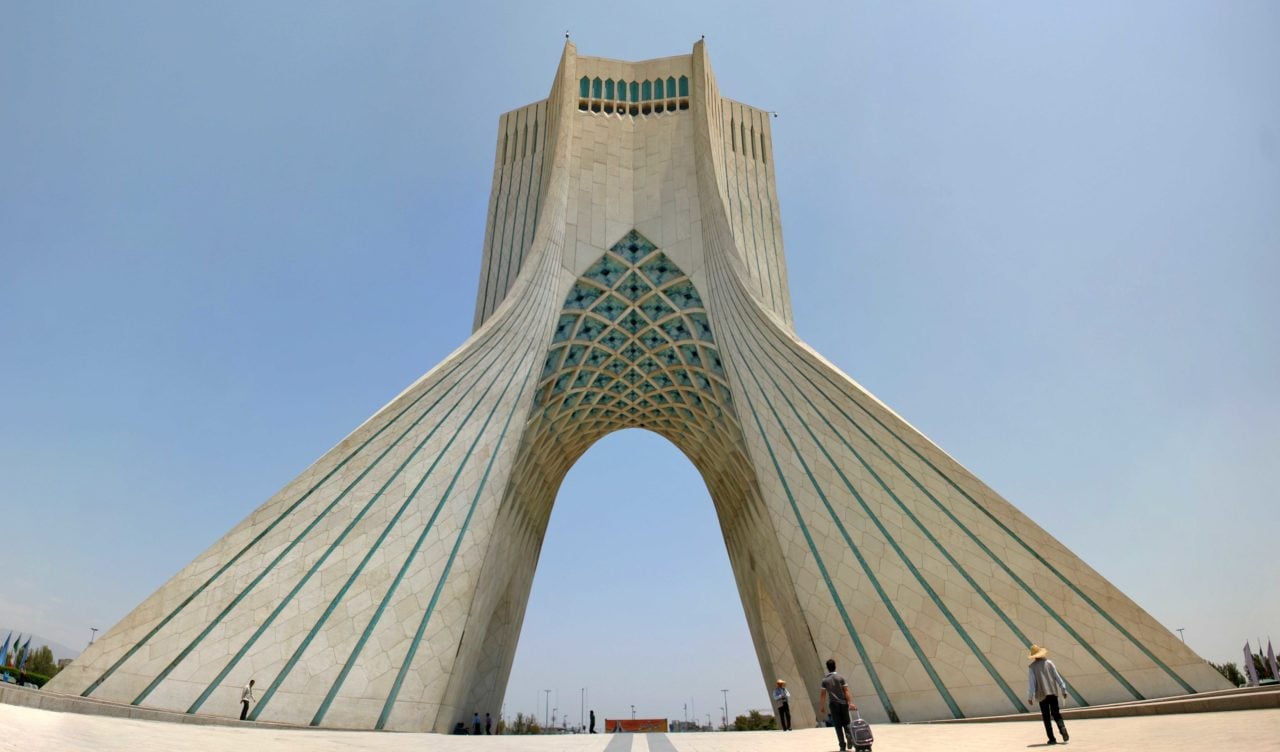 German solar company Planet in Green has won a 100MW project in Iran.
The company claims that work has already begun to prepare the site with work to begin in earnest this autumn.
According to Planet in Green, it has agreed a 20-year power purchase agreement (PPA) with the Iranian renewable energy organisation (SUNA).
"We are pleased to come to this contractual agreement together with our Iranian expert and partner Amir Alayary," said Claus Preuss, managing director, Planet in Green. Preuss also confirmed to PV Tech that the PPA tariff is set at IRR3200/kWh (US$0.105kWh) and said further details on the project would be announced in due course.
"This is a good start, and as our interest in Iranian projects is high we consider to develop additional, but smaller projects of 10-20 MWp size," he added.
The company is working with local firms to develop O&M teams and has pledged to integrate local expertise with its international supply chain partners.