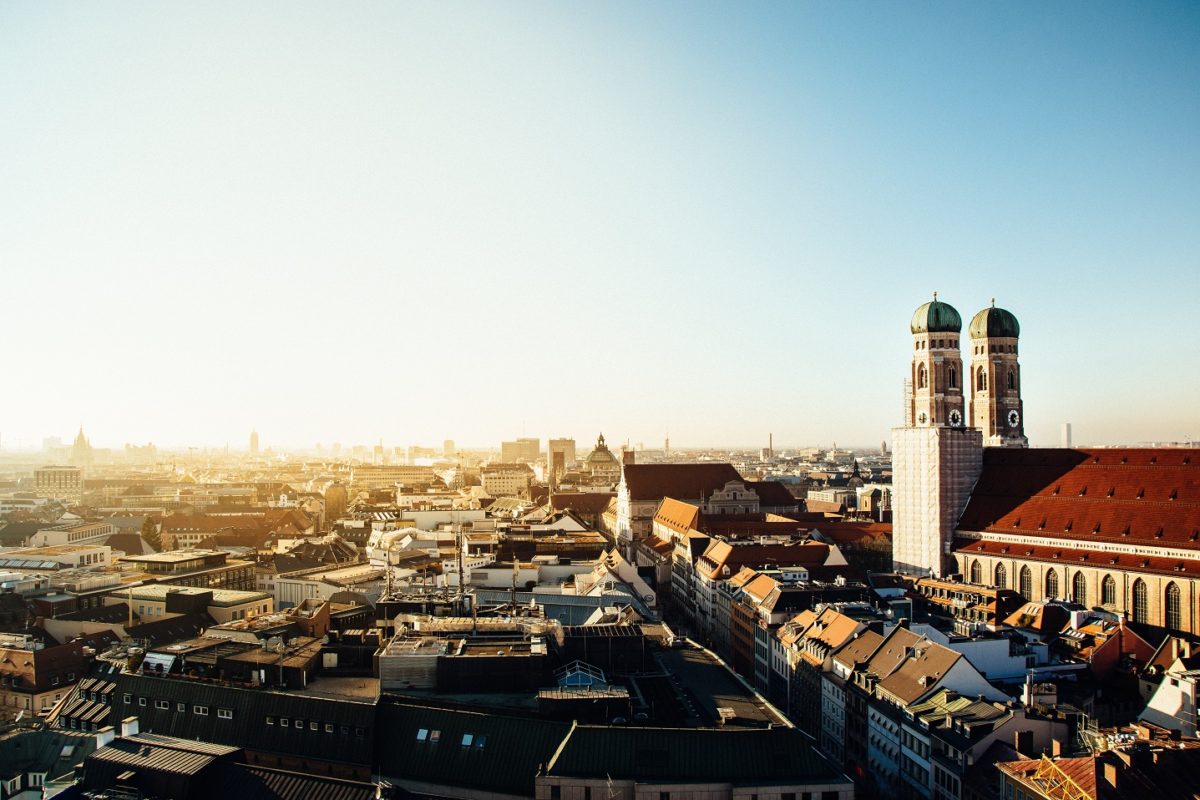 Germany is crippling solar's ability to produce large volumes of ever-cheaper electricity even as it retains too-large tenders for wind that end in undersubscription, the country's Greens have said.
Last Friday, the party urged the federal government led by chancellor Angela Merkel to stop restricting solar tender sizes after the latest exercise only awarded 153MW – in line with its initial target of 150MW – of all 648MW in bids put forward by PV players.
The 27 project winners of the oversubscribed PV-only auction of 1 October were contracted at average tariffs of €0.049/kWh (US$0.054/kWh), a drop on the prices reached at prior solar tenders in March (€0.0659/kWh or US$0.073/kWh) and June (€0.0547/kWh or US$0.061/kWh) this year.
Speaking after the results were unveiled by Germany's Federal Network Agency (FNA), Julia Verlinden of the German Greens criticised the government for "preventing investments" in solar despite the fact that the electricity source is running "reasonably well."
"Instead of finally increasing tendering volumes and producing more solar power for less than 5 cents per kilowatt-hour, the government is putting a lid on it," said the spokeswoman. "The result: Three-quarters of all bidders for solar projects were left empty-handed this round."
Velinden contrasted the solar auction's oversubscription and price drops with the lack of appetite for an onshore wind tender also held on 1 October, which triggered 204MW in bids – all of which were rewarded with contracts – for a total target size of 675MW.
The Greens' spokeswoman rued Germany's decision to keep wind tenders large even as it fails to act against bureaucracy and land scarcity for these projects. The latest PV and wind results, Verlinden said, show the federal government is "doing everything wrong" with renewable policy.
Tender-buoyant PV eyes 98GW-by-2030 goal
The 1 October PV tender at the centre of the political row marked a victory for Bavarian solar players. According to the FNA, the state's decision to expand its quota of project-suitable arable land helped the territory's PV schemes secure 130MW of the 153MW contracted nationwide.
In Germany, the autumn solar auction is the latest of a series to end in major oversubscription. The aforementioned March tender triggered 869MW in bids for the 500MW that was on offer, while the June edition recorded 556MW of requests for a 150MW pot of contracts.
The industry has also steamrolled at Germany's latest technology-neutral auctions. At tenders last November and in April, PV players snapped up all contracts where wind secured none, scoring respective average prices of €0.0527/kWh (US$0.058/kWh) and €0.0566/kWh (US$0.063/kWh).
Solar's continued buoyant performance has emerged as the Merkel-led coalition government acts to make the technology a key engine of the renewable transition. Under newly-adopted plans, installed PV capacity should more than double between 2019 (48GW) and 2030 (98GW).
In parallel, the coalition between Merkel's conservatives and the social democrats has agreed to axe a PV subsidy cap that would have otherwise applied once the market reached 52GW. While relieved at the move, PV association BSW has recently called for its urgent implementation.
Some PV operators are however opting to sidestep subsidies altogether, joining the subsidy-free shift underway in Spain, Italy, the UK and others. This past year alone, zero-subsidy projects have been announced by EnBW (180MW), THEE's and CEE (500MW), BayWa r.e. (8.8MW) and others.
As lawyers told this publication for a recent PV Tech Power feature, German operators are slowly warming up to the power purchase agreement approach. Researchers believe the country could unlock a €2 billion (US$2.25 billion) market if it acted to de-risk these deals.
The prospects and challenges of solar's new era in Europe and beyond will take centre stage at Solar Media's Solar Finance & Investment Europe (London, 5-6 February) and Large Scale Solar Europe 2020 (Lisbon, on 31 March-1 April 2020).