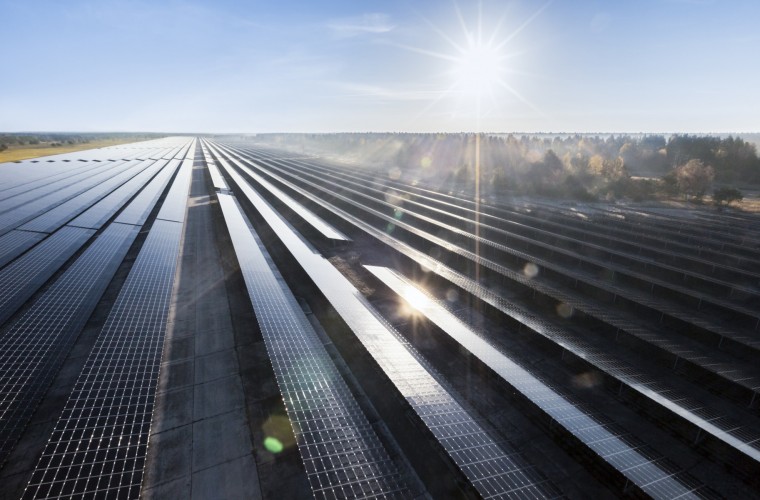 German utility Innogy will add 440MW of US PV projects to its pipeline as part of a deal with North Carolina-based Birdseye Renewable Energy.
The pair will co-develop 13 sites, at differing stages of development, with Innogy the exclusive buyer of completed assets. They will also look to acquire new project opportunities to add to the initial portfolio.
"The strategic partnership with Birdseye is an excellent starting point for us to develop and grow a valuable solar business in the US," said Hans Bünting, COO, renewables at Innogy. "Birdseye's development pipeline and local active engagement with all stakeholders are a perfect fit with our strategy to deliver utility-scale solar projects in promising markets, like North America, with high irradiance and a strong commitment to renewable energy," he added.
Three projects, all in North Carolina and totalling 20MW, are in the late stages of development and have offtakers in place.
Innogy-owned Belectric will take on EPC duties and O&M responsibilities after completion for all projects covered by the partnership.
Innogy announced its plans for the US back in 2016. Since E.On acquired RWE's major stake in Innogy, the company has added wind assets in the US and a solar portfolio in Australia.